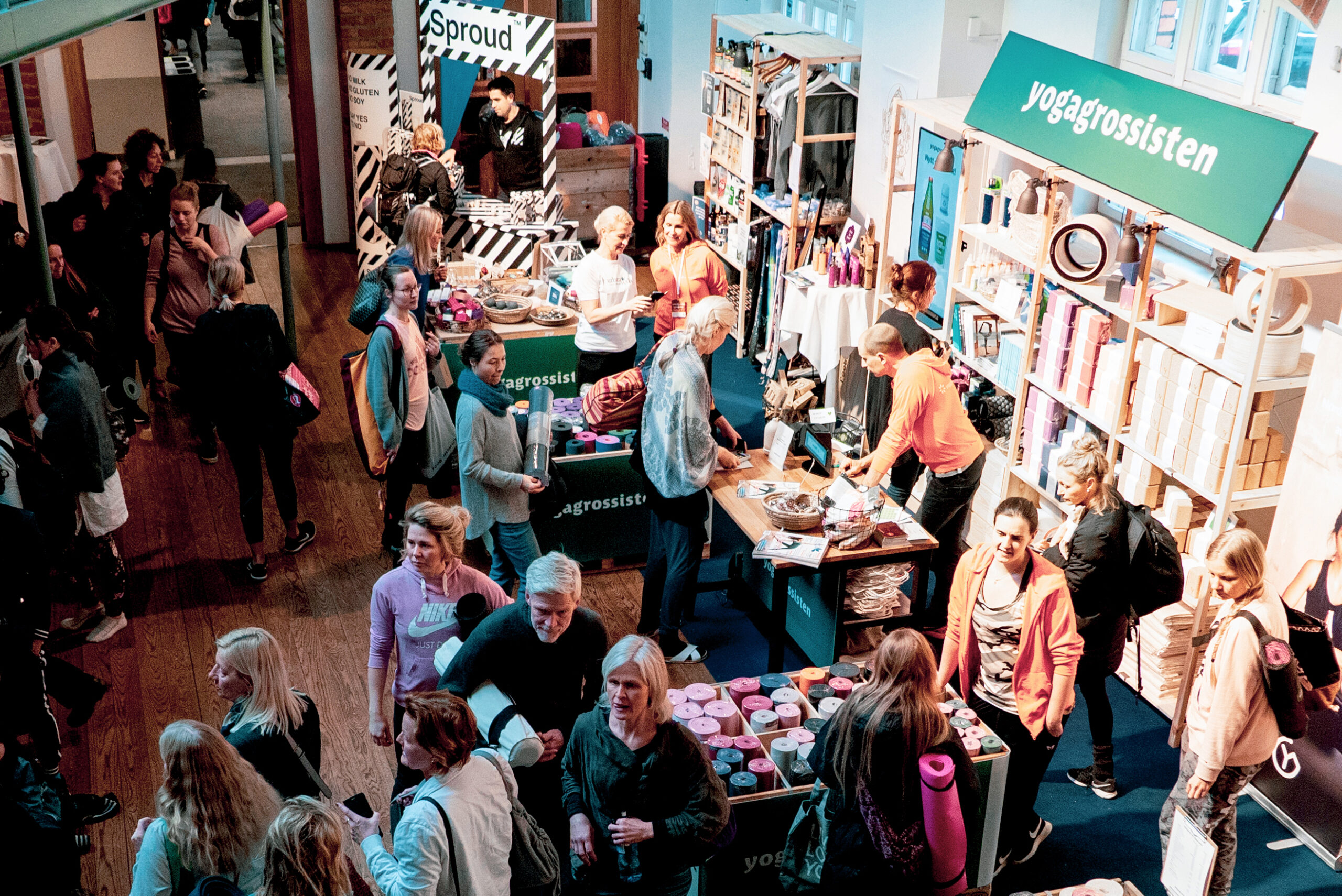 BÅSTAD, SEPTEMBER 24-25
YOGA GAMES MARKETPLACE
In September 2022, it's finally time for the premiere of Yoga Games in Båstad. A large part of the event is the Marketplace on Saturday and Sunday, where companies exhibit wonderful news and offers. In total, about 30 companies exhibit at Yoga Games Health Fair.
There is no entrance fee to the Marketplace and you do not need to have booked a ticket to Yoga Games, everyone is welcome.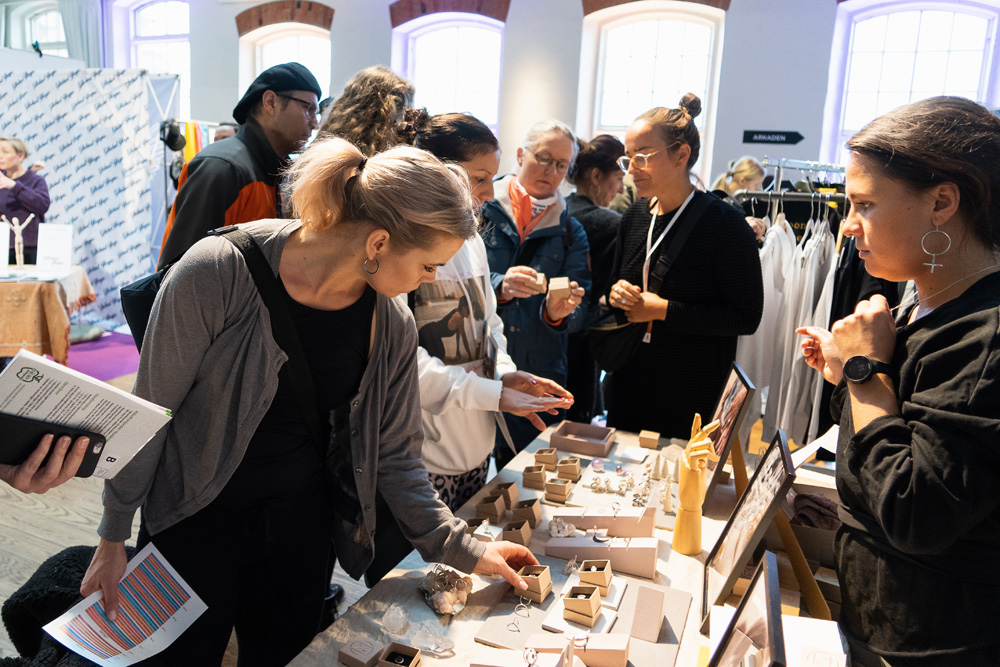 Visit?
Get exclusive offers and news from well-known brands in health, wellness and yoga.
Examples include training clothes, yoga studios, yoga courses, yoga mats and accessories for yoga, charities, health food, online concepts, massages, and more. All with a focus on an active, healthy and sustainable life.
Opening Hours
Saturday 08-18
Sunday 08-16

Sustainability
For us it is important that everyone takes responsibility and makes an extra effort because we all need a better future and a functioning planet. From 2020, we demand that all exhibitors state how they are Striving to achieve this goal. It can be in production, transport, packaging, resource consumption, etc.
Together we will contribute to healthier bodies and minds and enjoy a wonderful planet!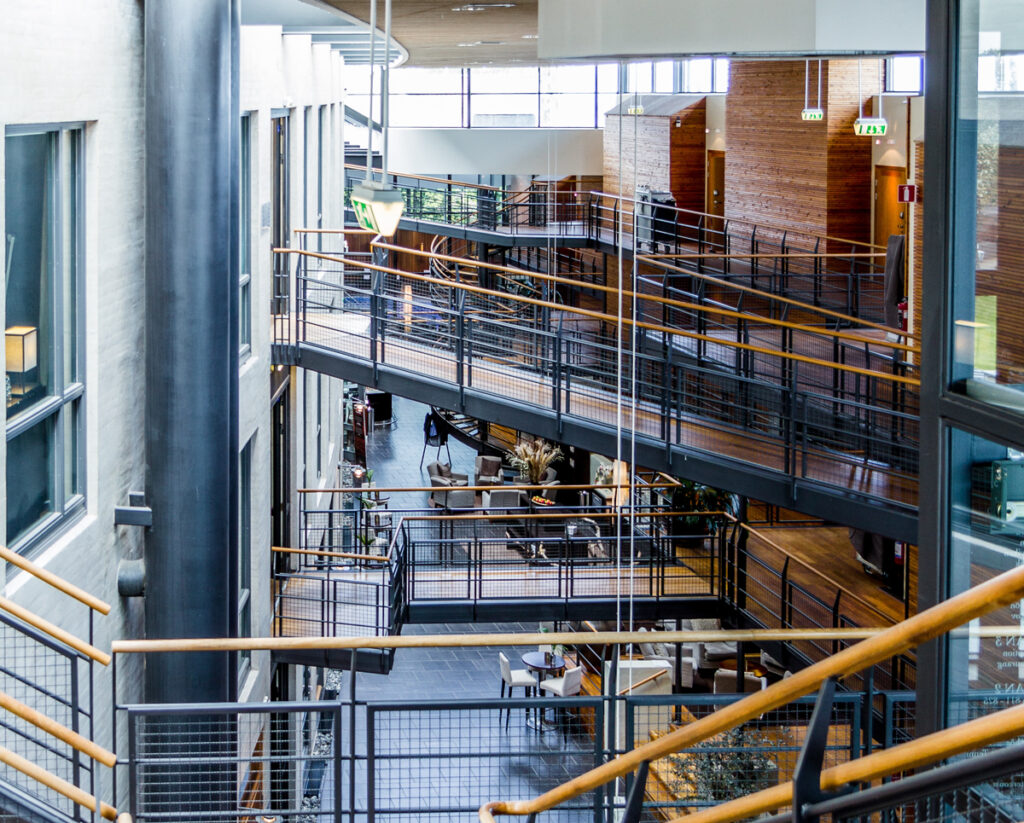 Hotel Skansen
You will find the Marketplace in Hotel Skansen. Enter through the main entrance and take left.
Find us:
Address: Kyrkogatan 2, 269 33 Båstad. For more info see HERE


WELCOME