GÖTEBORG 7.-8. MAJ 2022
YOGA GAMES MARKETPLACE
In beautiful May, Yoga Games – the Nordic Yoga Conference will be held at Quality Hotell 11 and Eriksbergshallen in Göteborg. A large part of the event is the popular Marketplace on Saturday and Sunday, where companies venture out to show products to visitors. In total, about 50 companies exhibit at Yoga Games Marketplace.
There is no entrance fee to the Marketplace and you do not need to have booked a ticket to the Yoga Games, open and free to the public.
VISITORS
Get exclusive offers and news from well-known brands in the health industry.
Examples include training clothes, yoga studios, yoga courses, teacher trainings, yoga mats and accessories for yoga, charities, health food, online concepts, massages, and more. All with a focus on a healthy and sustainable life.
OPENING HOURS
Saturday 08-19
Sunday 09-17.30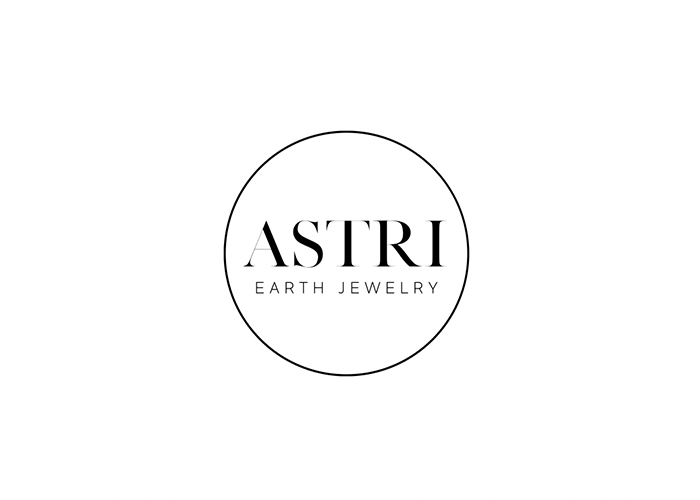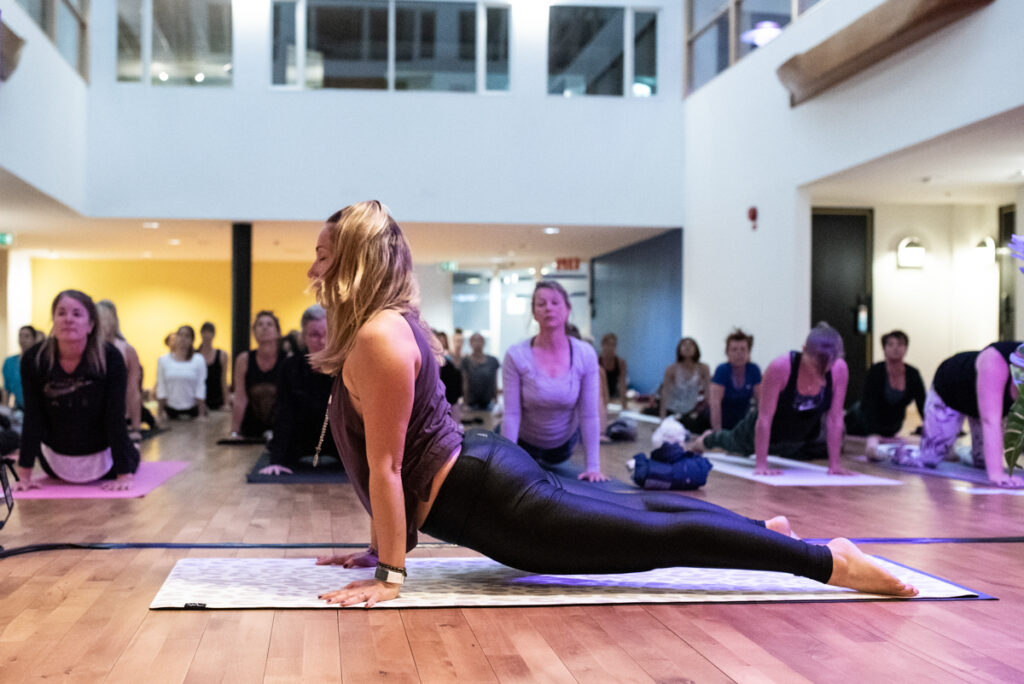 FREE YOGA STUDIO
Yoga Games offers a yoga studio with free classes. It is not possible to book a ticket there, it is only on-site that applies.
Tickets are released 60 minutes before the class starts and the ticket is then picked up at the info desk. Everyone is welcome, even if you have not bought a ticket. Bring your own yoga mat.

SUSTAINABILITY
For us, it is important that everyone takes responsibility and makes an extra effort so that we all have a better future and a functioning planet. From 2020, we require all exhibitors to describe in what way they strive to achieve this goal. It can be in production, transport, packaging, resource consumption, personnel issues, etc.
Together we will contribute to healthier bodies and minds that enjoy a prosperous planet!
FIND US
Address: Quality Hotell 11, Maskingatan 11, 417 64 Gothenburg Sweden.
WELCOME