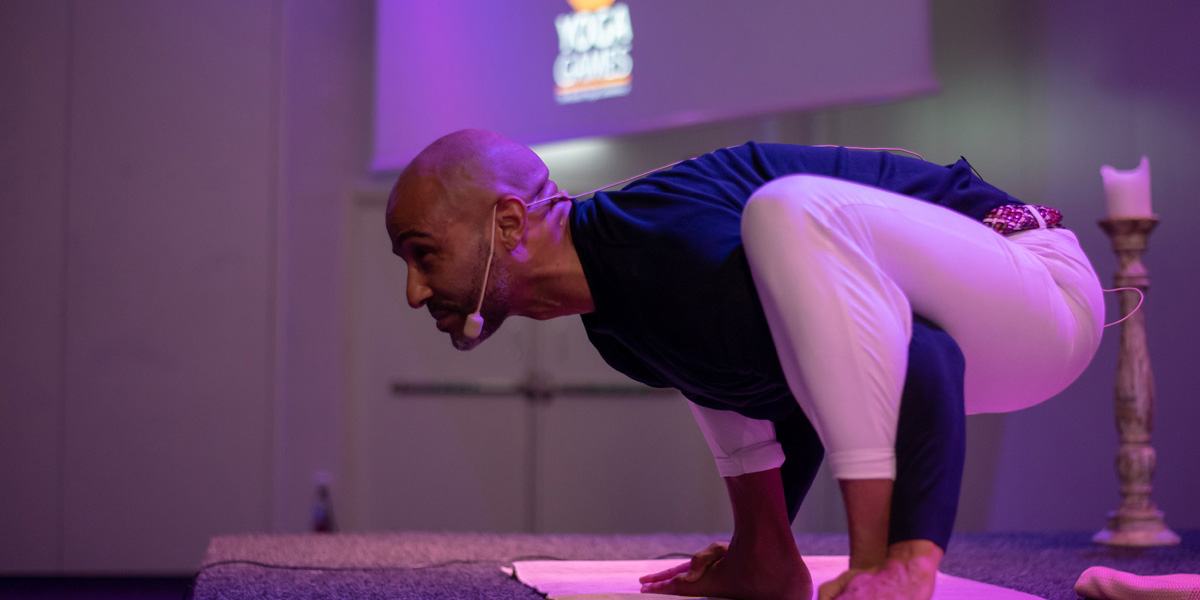 Gothenburg Online Nov 7
Join Yoga Games in Gothenburg from your home!
We release our new concept with partner Yogobe, this is for you who cannot attend in Gothenburg but still want the great feeling. We will select 5 fantastic yoga teachers from our Yoga Games program. You will also be able to visit parts of the Yoga Games classes and Marketplace in between the online classes. You join via Zoom from your home. The event is LIVE, will not be recorded, or sold afterward.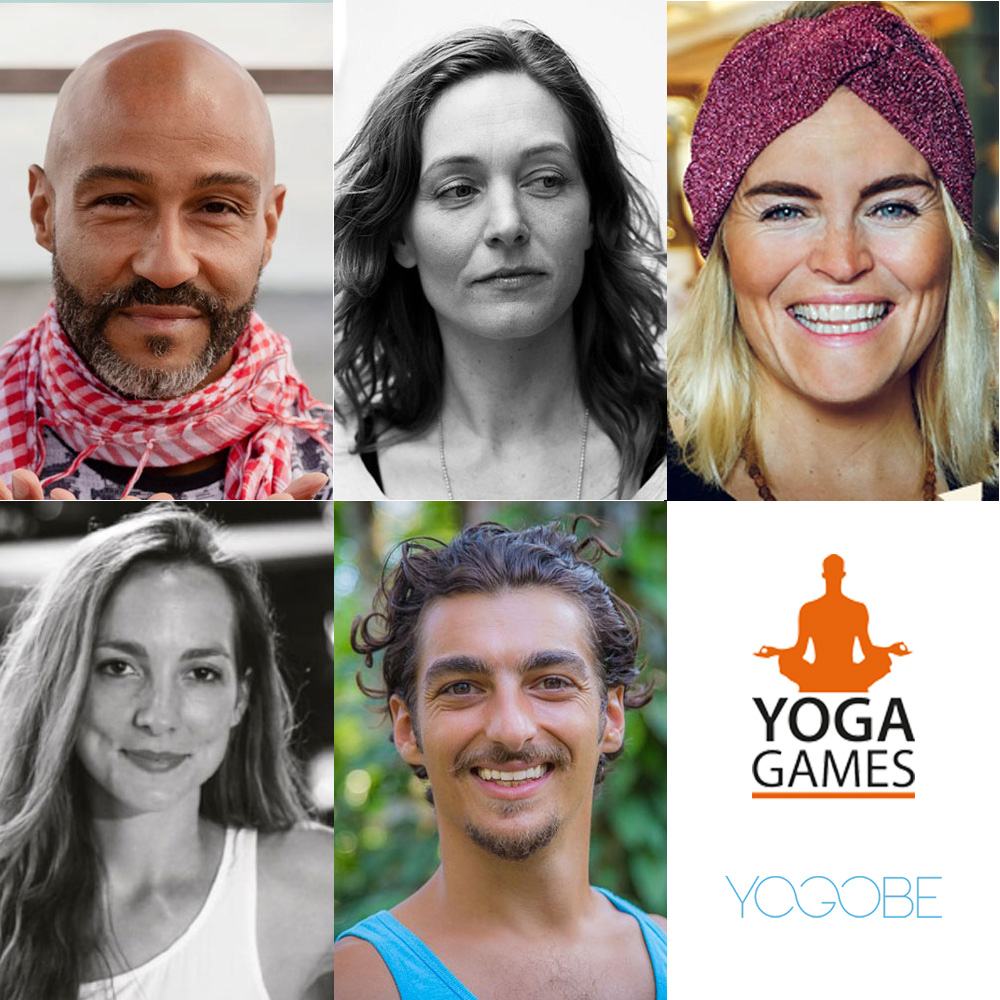 We present:
– Amir Jaan
– Emilia Löf Karlsson
– Helena Wintre
– Michelle Baker
– Matt Giordano
Read more here
Yoga Games and Yogobe create this event to give you a unique experience of yoga games wherever you are. The level of the classes is adjusted so that everyone can participate, regardless of experience
Program
08.30 – 09.30 Amir Jaan – Kai Zenergy
KaiZenergy is a new series of contemporary workshops written and presented by Amir Jaan, that "Work" to both engage & support the necessary and powerful transformative process of rapid self-evolution.
09.45 – 10:45 Helena Wintre – Rör dig från centrum (In Swedish)
Ryggraden är en central del, ett mittcenter i vår kropp. En klass med rörelser för att utveckla kraft, rörelsenärvaro och styrka i skuldror och ryggraden. Hur kan vi få mer rörlighet och styrka genom att utforska ryggradens möjlighet i olika rörelseriktningar, som inte behöver vara djupa bakåtböjar eller vridningar. En flödande klass för ryggraden.
11:00 – 12:00 Matt Giordano – Hips: Align • Refine • Release
This highly informative and rigorous practice will help you expand your body awareness, increase your strength and maximize your flexibility. Through targeted muscle engagements and joint alignments, you will learn how to change the way you sit, stand, move, and practice yoga. This class will empower and inform you on the necessary techniques that create long-lasting changes in your body.
13:30 – 14:30 Emilia Löf Karlsson – Healing Flow
Emilia will guide you throw a modern music experience filled with asanas you love. A class to connect and receive the light and love. Her powerful way of teaching will Leave no one untouched. Movements and thoughts to take with you home and practice whenever you need to be reminded that you are here to shine. A powerful yet soft class where we work with the foundations both with body and soul.
14:45 – 15:45 Michelle Baker – Yoga Nidra + Pranayama
Pranayama for Restoring Your Nervous System
During this 60-minute class we'll focus on building a deeper connection and awareness between you and your body — between you and you — by way of Pranayama and Yoga Nidra. Our Pranayama practice will consist of a gentle technique that will help you create a more refined relationship with the breath and bring balance to the hemispheres of your brain, while the practice of Yoga Nidra will take that experience deeper, helping you to reconnect with both your physical and more subtle bodies through the guidance of my voice. If you're new to this type of deep restoration, I promise you'll be supported the entire way through. All bodies are welcome. No prior experience is needed.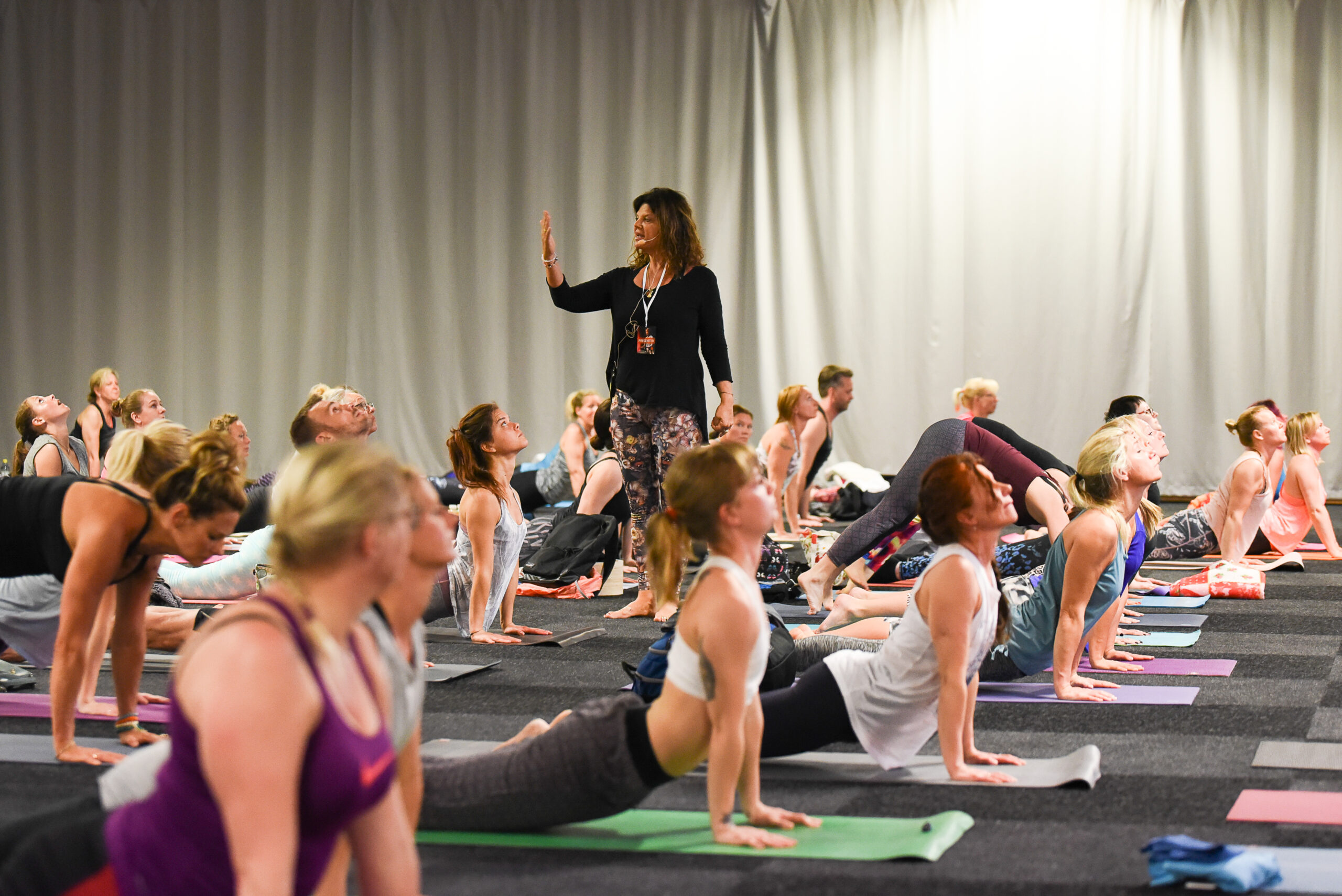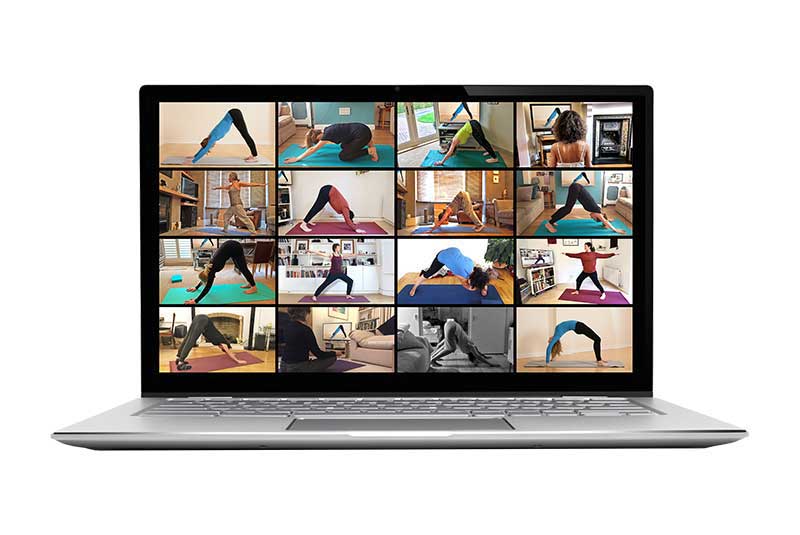 How does it work?
The link to the event will be sent in the booking confirmation.

We are available for technical support before and during the event at info@yogagames.org or the chat in Zoom.
Link
We send via Zoom. You click on the link we send and accept Zoom on your computer/mobile. First, you end up in a "waiting room" – it indicates that you have come right and will soon be admitted.

Your microphone turns off automatically when you enter. You choose whether you want to be seen with a picture or not. For the best experience, headphones or speakers are recommended.

We are here for technical support and will invite anyone who wants to test the sound before we start.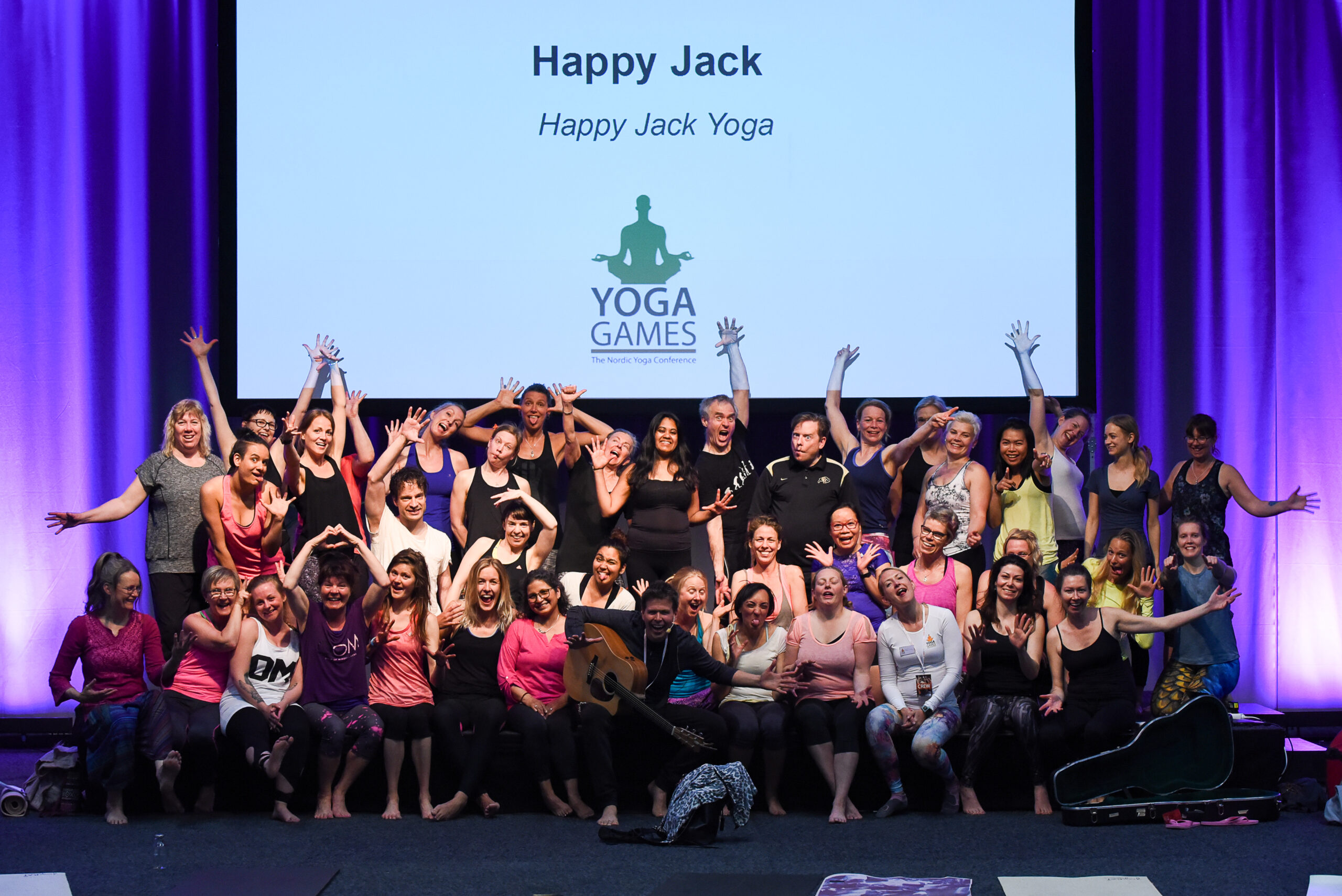 THE POWER OF COMMUNITY
For most of us, live online is a way to meet as a group, to move around, make contacts, explore and experience. The experience is obviously not the same as meeting in the same premises, but the sense of community will definitely be powerful.