YOGA GAMES BÅSTAD
HOTEL SKANSEN I SEPTEMBER 22-24, 2023
Experience the combination of Yoga Games' fantastic range of yoga with the magical environment in Båstad! You can be part of this fantastic weekend. Choose your own program of classes from a large selection. Some of the world's most well-known teachers mixed with selected Swedish teachers in a well-composed program that suits all levels.
In addition to yoga, meditation, breathwork, cold baths, hiking and jogging,
The event is held in partnership with Hotel Skansen in Båstad, where all yoga classes are held and the Marketplace with exhibitors can be found on the hotel's premises. Book your accommodation at Hotel Skansen to get the full experience in the perfect yoga bubble for the weekend.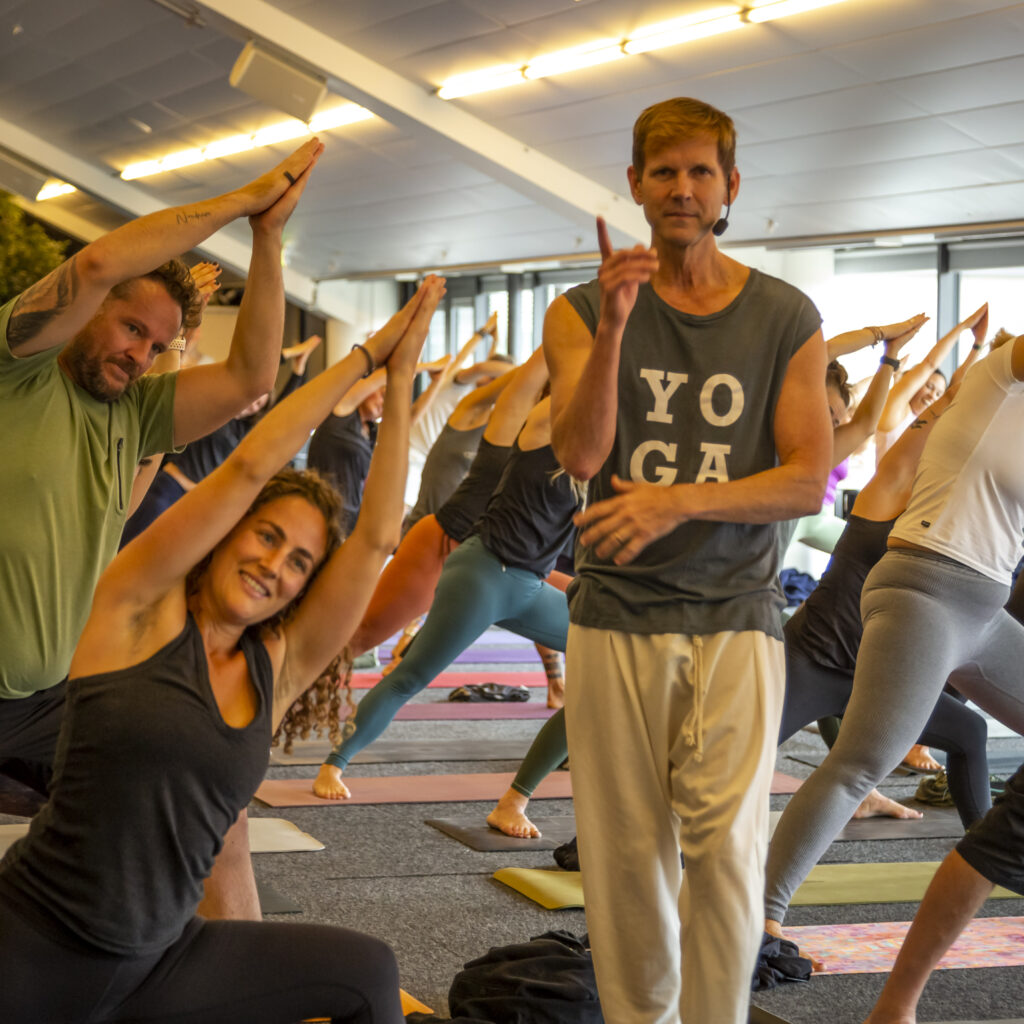 Successful premiere
The premiere of the Yoga Games in Båstad 2022 can only be summed up as a success. What a feeling and energy that was delivered. It, therefore, feels extra exciting to continue forward with this event!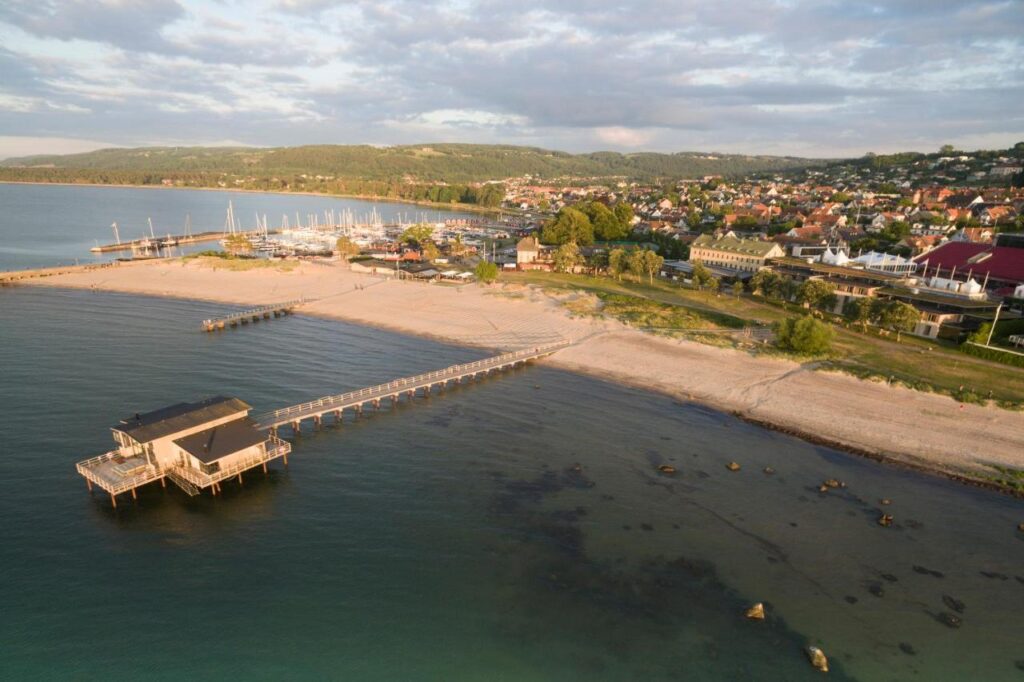 Hotel Skansen
The place for life-lovers! The center of events in the summer, the haunt of recovery in the winter. With panoramic views of the sea, local tastes in the kitchen, and a spa that extends all the way up to the roof and 60 meters out to sea, a special atmosphere rests here that makes you feel a little lighter.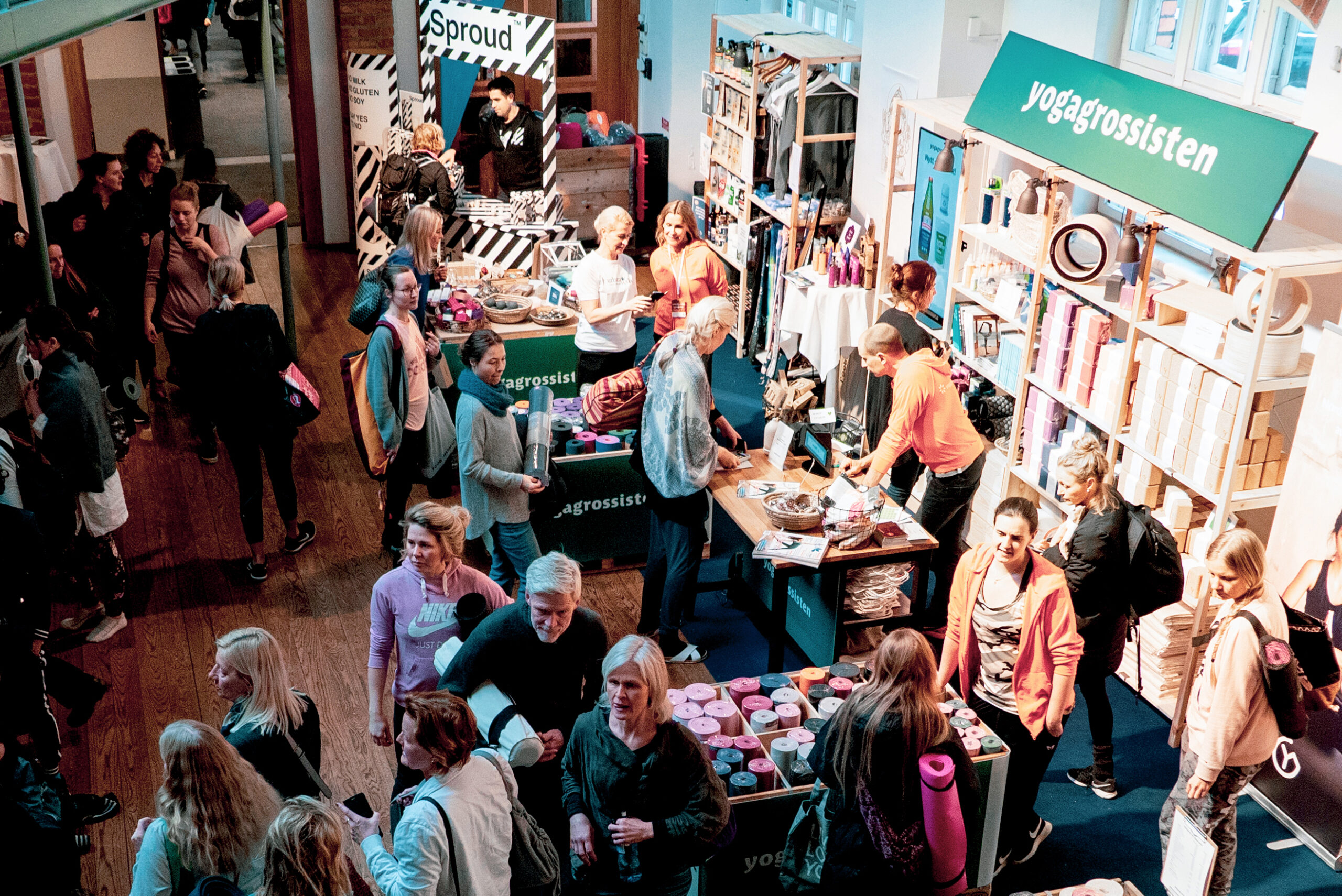 Marketplace Båstad
A large bonus during Yoga Games Saturday and Sunday is our energy-rich Markeplace where our exhibitors usually have a really good offer exclusively for you! Completely free entrance and open to the public, no tickets needed.

Get exclusive offers and news from well-known brands in health, exercise, and well-being.
Examples include training clothes, yoga studios, yoga courses, teacher trainings, yoga mats and accessories for yoga, charities, health food, online concepts, massages, and more. All with a focus on a healthy and sustainable life.
There is no entrance fee and you do not need to have booked a ticket to the Yoga Games, open and free to the public.
Opening Hours Marketplace
Saturday 08-19
Sunday 09-17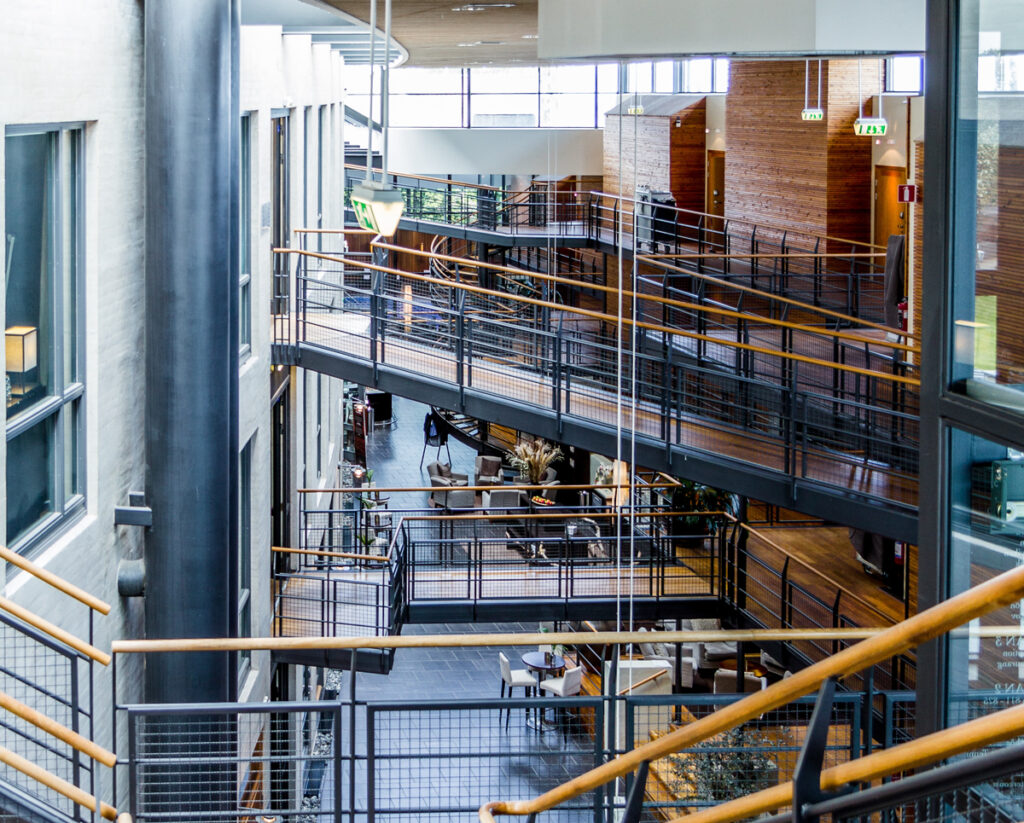 Hotel Skansen
You will find the Marketplace in Hotel Skansen, from the main entrance you take left and one level down you find the beautiful Vinterträdgården. Here is also where you find the information desk for the event.
Visit the Marketplace
There is no entrance fee and you do not need to have booked a ticket to the Yoga Games, open and free to the public.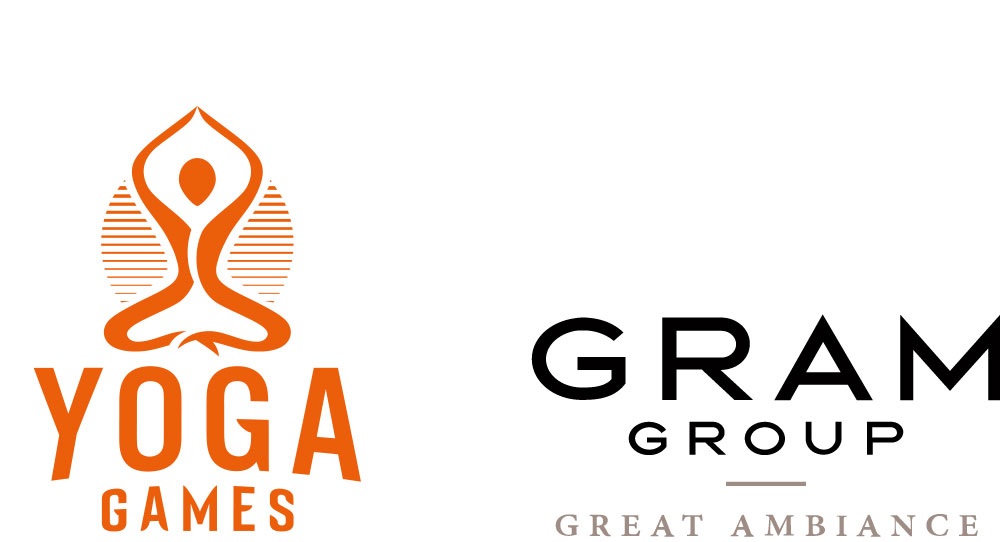 wq