YOGA GAMES BÅSTAD
HOTEL SKANSEN I SEPTEMBER 23-24, 2022
Experience the combination of Yoga Games' fantastic range of yoga with the magical environment in Båstad! You can be part of this fantastic weekend. Choose your own program of classes from a large selection. Some of the world's most well-known teachers mixed with selected Swedish teachers in a well-composed program that suits all levels.
In addition to yoga, meditation, breathwork, cold baths, hiking, jogging, and visits to beautiful Norrvikens Trädgårdar with chocolate tasting are also offered.
The event is held in partnership with Hotel Skansen in Båstad, where all yoga classes are held and the Marketplace with exhibitors can be found on the hotel's premises. Book your accommodation at Hotel Skansen to get the full experience in the perfect yoga bubble for the weekend.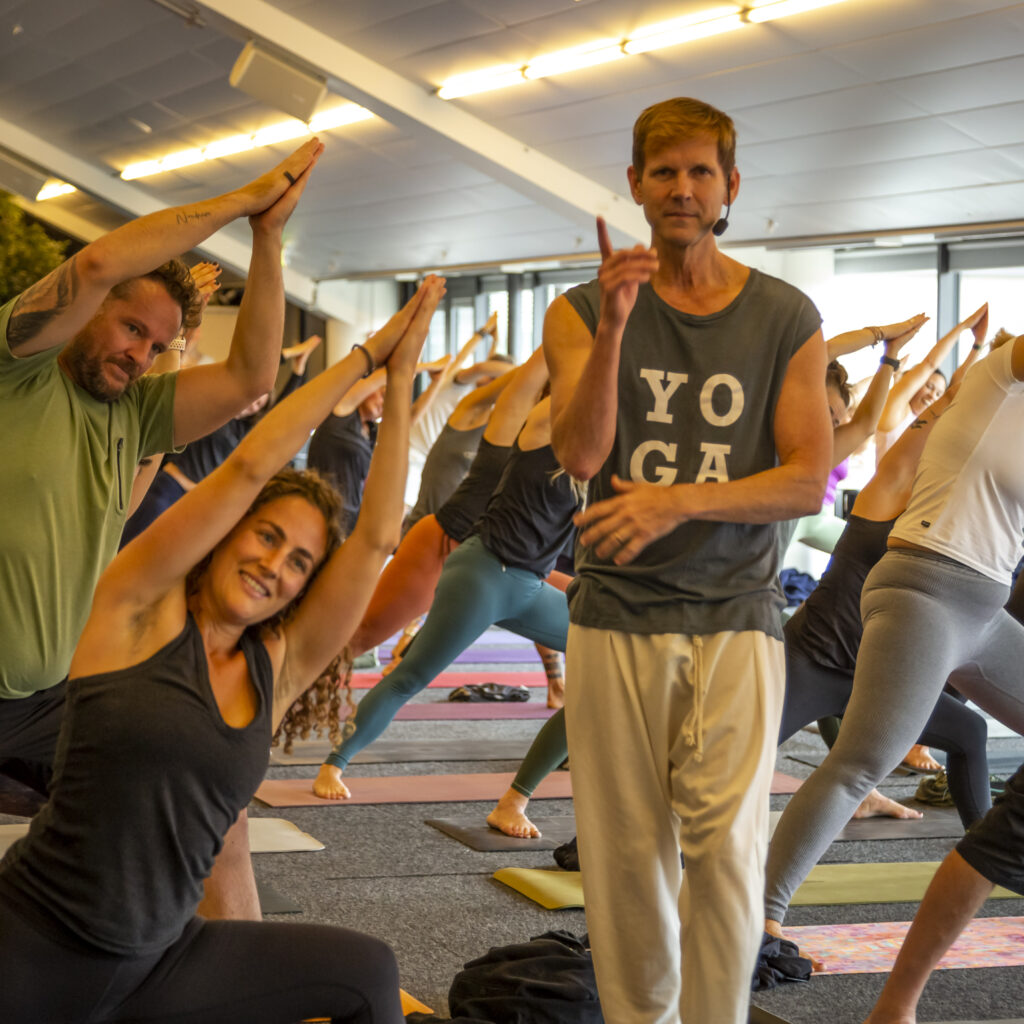 Successful premiere
The premiere of the Yoga Games in Båstad 2022 can only be summed up as a success. What a feeling and energy that was delivered. It, therefore, feels extra exciting to continue forward with this event!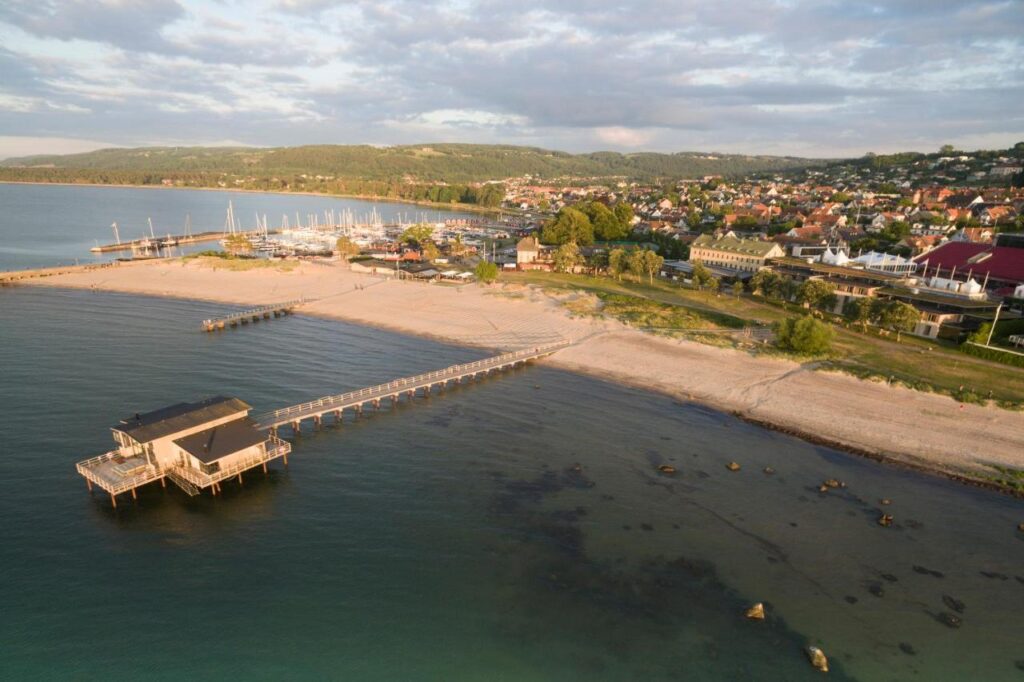 Hotel Skansen
The place for life-lovers! The center of events in the summer, the haunt of recovery in the winter. With panoramic views of the sea, local tastes in the kitchen, and a spa that extends all the way up to the roof and 60 meters out to sea, a special atmosphere rests here that makes you feel a little lighter.