COPENHAGEN OCTOBER 22-24, 2021
the Nordic Yoga Conference
New update 2021-01-15
The Corona virus still holds a strong grip on our lives and our society, therefore we once again have to postpone Yoga Games Copenhagen. After dialogue with DGI byen, the new date will be 20 -22 October.

The new schedule will presented later. We really believes that in the end of this year everything is almost normal again, our intentions are to deliver a spectacualr event in October.

2021 We Rise Up – Stay safe and keep distance!

With Love,

Andreas & David
ENJOY THE FIRST GAMES IN COPENHAGEN!
We are offering a schedule with a wide range of different forms of yoga, interesting lectures, and workshops as well as a mix of international, national, and local teachers. Our goal is to provide new experiences and get more people to discover the beautiful world of yoga.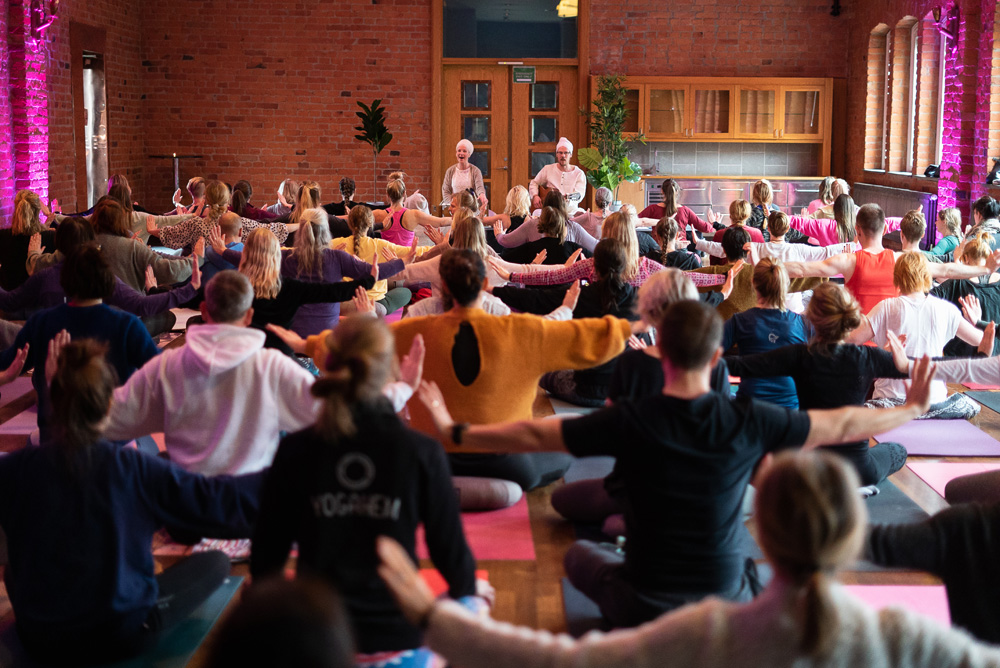 DIVERSITY IN UNION
The theme of Yoga Games in Copenhagen in 2021 is "Diversity in Union" – that's exactly what Yoga Games is:
An opportunity to experience yoga from many angles and through different approaches and inspire you to go deeper or go new ways, to expand your horizons and maybe try something for the very first time.
As we gather around yoga, there is room to celebrate both the community and our differences, and we can experience how we each contribute – in our very own way – to the whole.
Then come exactly as you are. We look forward to seeing you!
The purpose of Yoga Games is to inspire the participants and create a framework for personal development, insight, community and joy through yoga. The annual events have become a natural meeting place for yoga enthusiasts, yoga teachers and exhibitors.
On Friday we organize workshops with international and renowned yoga teachers. These go a bit more into details than regular yoga classes and are popular both for your own interests, and for yoga teachers. It is also on Friday that the exhibitors move into the Marketplace, and it is optional for them to stay open.
During Saturday and Sunday full schedule of classes are offered that start 5-6 times per day in 4-5 different studios. When booking a day ticket you can choose 5 of the 6 classes per day. The Marketplace is open with free admission.

MARKETPLACE
Part of the event is the Marketplace where companies showcase and market their brand and products. There is room for about 50 companies/brands and can be booked now.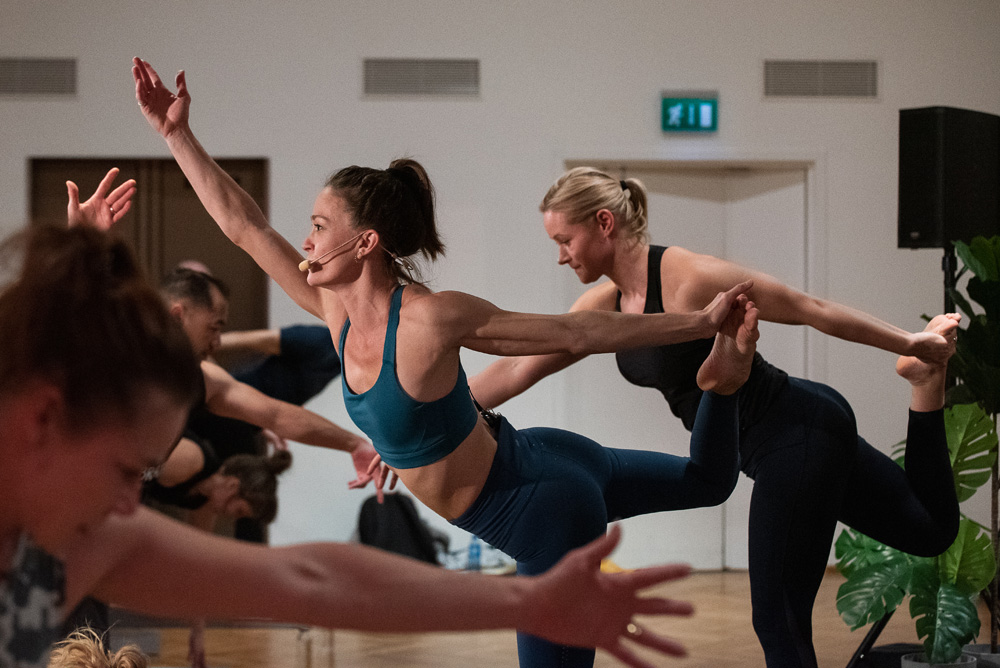 FREE YOGA STUDIO
During Yoga Games we offer a free yoga Studio. It is not possible to book a ticket, and there is only room for a certain amount of participators. It is free to attend classes and lectures in the studio meaning that everyone is welcome, even if you haven't purchased a ticket to Yoga Games. Bring your yoga mat.
FIND US
Adress: CPH Congefence – a part of DGI Byen,Tietgensgade 65, 1704 København, Danmark
For map click HERE
BY TRAIN
Enter at Copenhagen Central Station (Hovedbanegard) and it´s just a 300 meters walk. Enter the stairs opposite the main building and then to the right.
BY AIR
Go from Copenhagen Airport by train to Central station like above.
WELCOME