COPENHAGEN OCTOBER 23-24, 2021
YOGA GAMES MARKETPLACE
_______________________
New update 2021-01-15
The Coronavirus still holds a strong grip on our lives and our society, therefore we once again have to postpone Yoga Games Copenhagen. After dialogue with DGI byen, the new date will be October 22-24.

The new schedule will be presented later. We really believe that at the end of this year everything is almost normal again, our intentions are to deliver a spectacular event in October. 

2021 We Rise Up – Stay safe and keep distance!

With Love, 

Andreas & David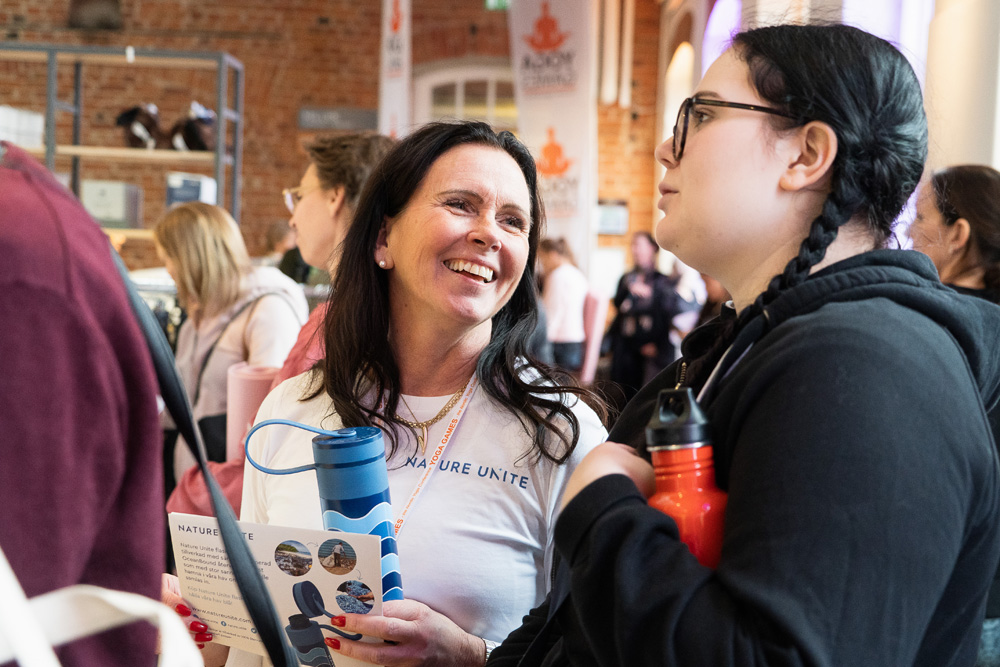 We are very proud to release this opening of  Yoga Games in Copenhagen. A part of the event is a large Marketplace where companies get the opportunity to showcase and market their brands and products. The Marketplace is free and open to the public.
About 50 companies have a stand at the Yoga Games Marketplace. As a visitor, you get the opportunity to meet well-known companies and brands from the health and wellness industry. In the most booth, you will also be able to buy products. 

VISITORS
You have a chance to experience new and well-known brands with exclusive offer and news in yoga, training and wellness. Example of companies is: training clothes, yoga teacher trainings, yoga mats and props, supplements, massage, chairity etc. All focusing on a helathier lifestyle.
OPENING HOURS
Saturday 08-19
Sunday 09-17.30
SUSTAINABILITY
For us it is important that everyone takes their responsibility and makes an extra effort because we all need a better future and a functioning planet. From 2020, we demand that all exhibitors state how they are Strive to achieve this goal. It can be in production, transport, packaging, resource consumption etc.
Together we will contribute to healthier bodies and minds and enjoying a wonderful planet!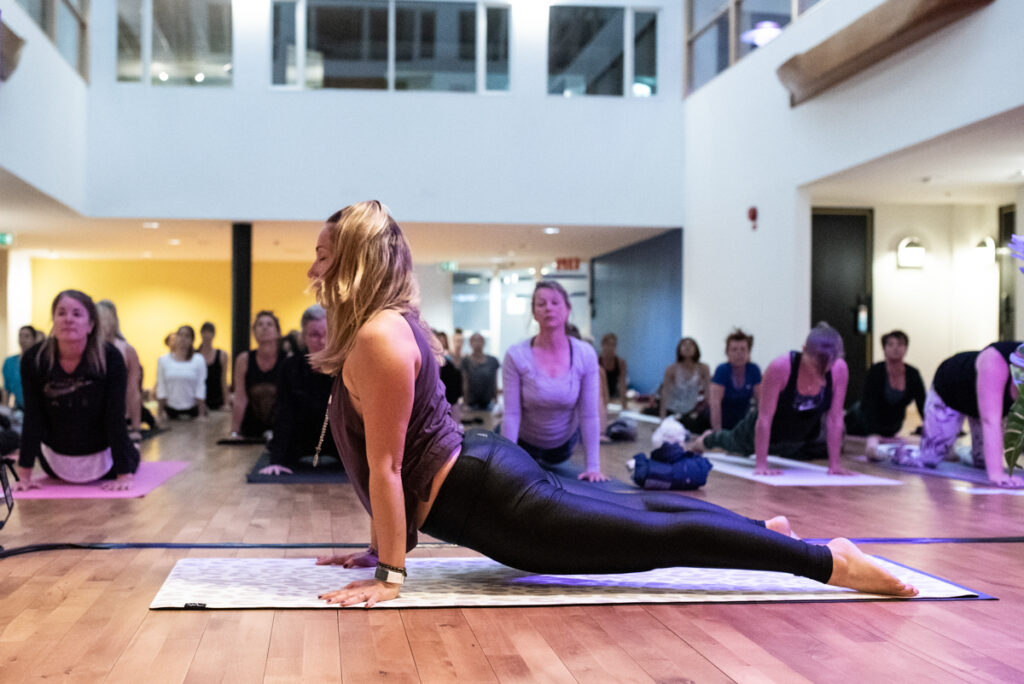 FREE YOGA STUDIO
Yoga Games offers free yoga classes during Saturday and Sunday. Anyone can participate and tickets are released one hour before class starts at the Information Desk. Please bring your own yoga mat.
FIND US
Adresse: CPH Conference – a part of DGI Byen, Tietgensgade 65, 1704 København V. Lige ved siden af Købehavns Hovedbanegård
WELCOME