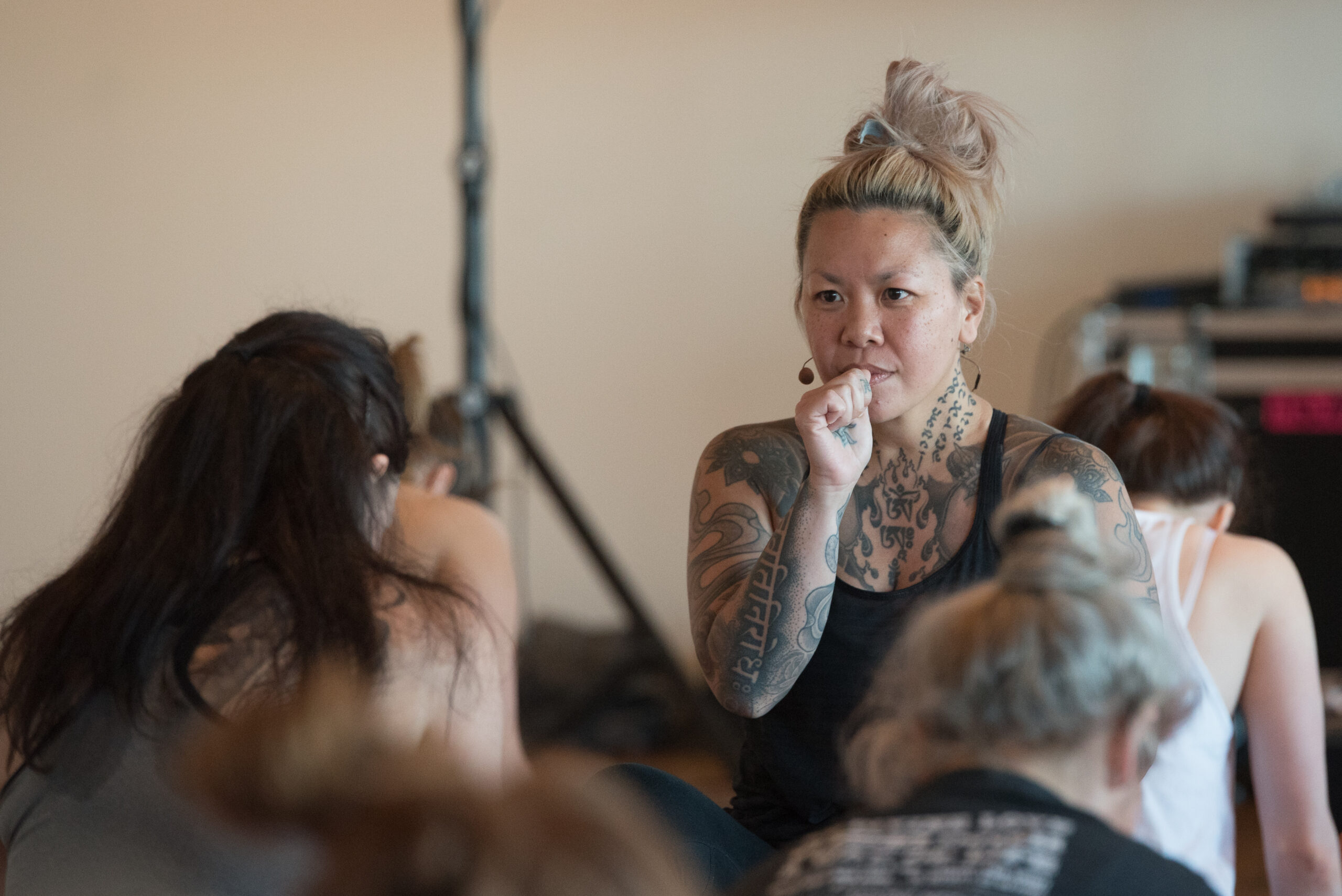 URBAN YOGA OSLO, OCTOBER 1-3
Enjoy the urban lively Oslo in a sustainable and yogic way. For the first time ever, you can give yourself a weekend with intensive yoga classes and hearty yoga community.
Come and practice yoga together with Yoga Games and teacher from HiYoga at the beautiful Clarion The Hub. At this Urban Yoga retreat you will practice with international well-known instructors as well as the best teacher in Norway.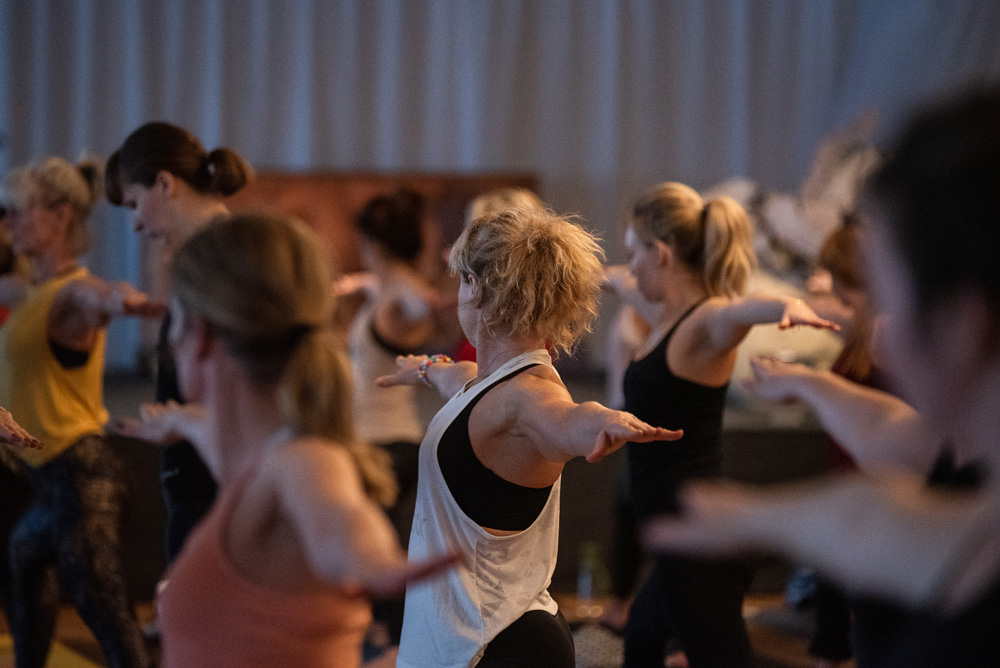 This event is a collaboration between Yoga Games and HiYoga (SATS). You will meet some of Norway's leading yoga teachers as well as some of the most popular Yoga Games teachers such as Rusty Wells and Johanna Hector.
You don't want to miss this opportunity to practice with these amazing yoga teachers at Oslo's finest hotel. The number of tickets is limited so book your classes now!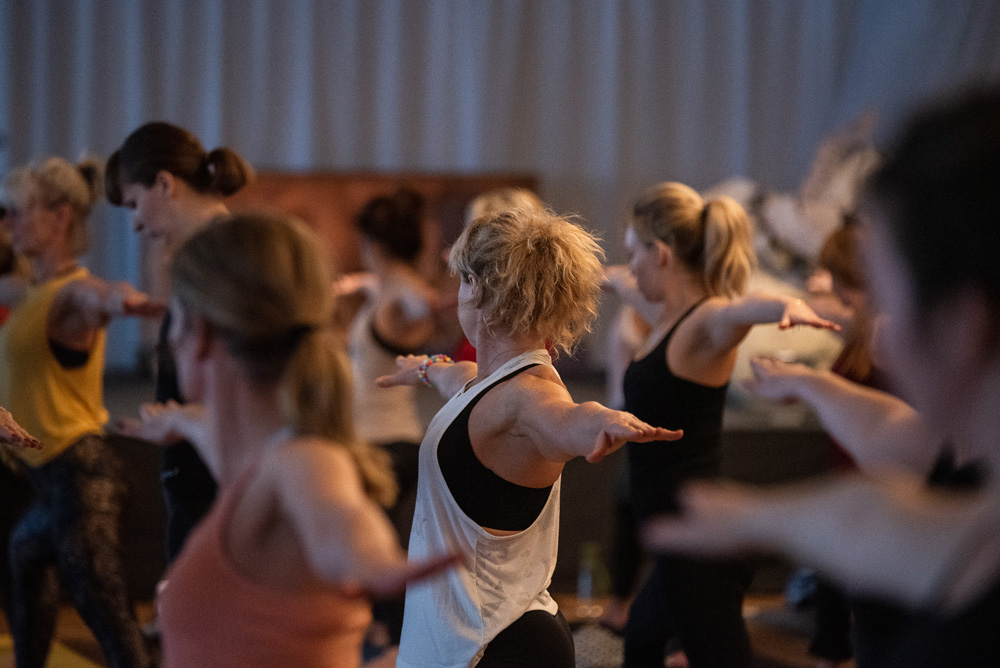 Yoga classes all day
Vegetarian lunch Saturday and Sunday
Accommodations in rooms of your choice if needed
Gift bags to the first 100
Teachers:
Cat-Alip Douglas
Rusty Wells
Eilin Dalby
Bjørn Jakobsen
Christian Andvig
Michael Larsen
Ilias Kousis
Trine Tschudi
Igor Coehlo
Karen Kollien Nygaard