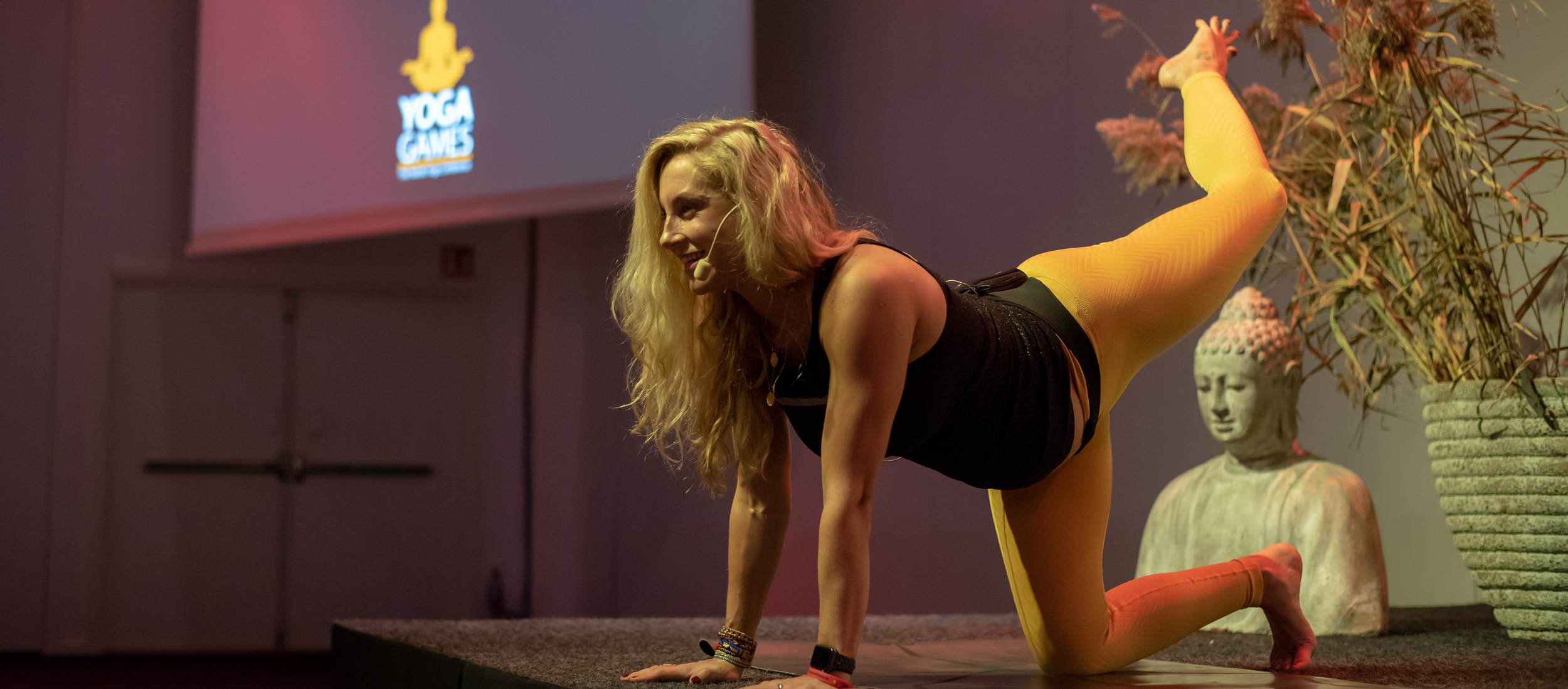 MALMO APRIL 8-10
The Nordic Yoga Conference
After the success in 2018 and 2019 Yoga Games we are back in Malmö. We look forward to an event with width from various forms of yoga, interesting lectures and workshops as well as a mix of international, national and local presenters. Our goal is to convey new experiences and to get more people to discover the wonderful world of yoga.
Tickets are sold with an early bird discount so the earlier you book the cheaper the price will be and you have more chance to get seats in the classes you want the most.
The schedule offers a variety where new exciting names are mixed with favorites from previous years. Workshops, yoga classes, meditations and lectures are offered for you to choose your own schedule for the weekend.
We are proud to once again welcome, among others, Johanna Hector and Amir Jaan, two hugely popular and well-liked teachers. Teachers who have previously had great success at our events in Stockholm and Gothenburg are Raghunath, this time Adam and Holly Husler will also come to Malmo.
Among the Swedes, we see Pål Dobrin, Johanna Nordmark, Lisa Hamre and many more
Bookings are made on full days, Friday, Saturday and Sunday. Choose your own combination. If you book early, you get a discount and have the best chance of a place before your favorites are fully booked.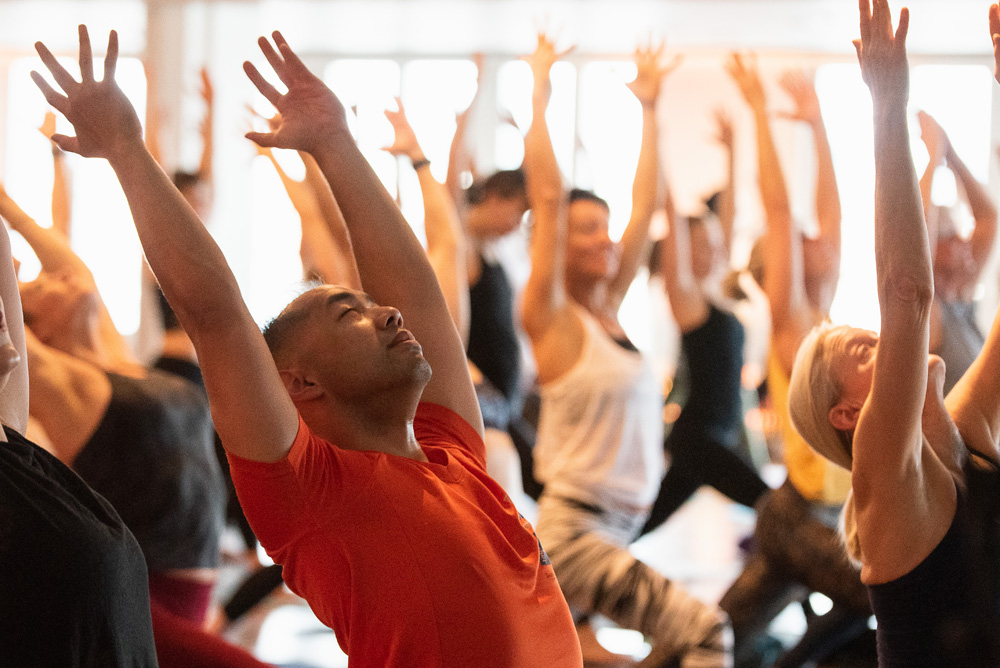 On Friday workshops are organized with international and renowned yoga teachers. These go a little more into details than regular yoga classes and are popular both for yoga-interested people as well as for yoga teachers.
On Saturday and Sunday, it is full program with class 5 different studios.
When booking a day ticket you can choose 5 of the 6 classes per day. Single classes can not be pre-booked and are only sold at the event. The Marketplace is open with and free for the public.
Book at latest November 31
Friday 75 Euro
Saturday and Sunday 210 Euro
Saturday or Sunday 115 Euro
Book at latest February 28
Friday 95 Euro
Saturday and Sunday 230 Euro
Saturday or Sunday 145 Euro
Book from March 1, 2022
Friday 115 Euro
Saturday and Sunday 260 Euro
Saturday or Sunday 165 Euro

Marketplace
A large part of the event is the health exhibition where companies promote their brand and products. There is space for about 30 companies.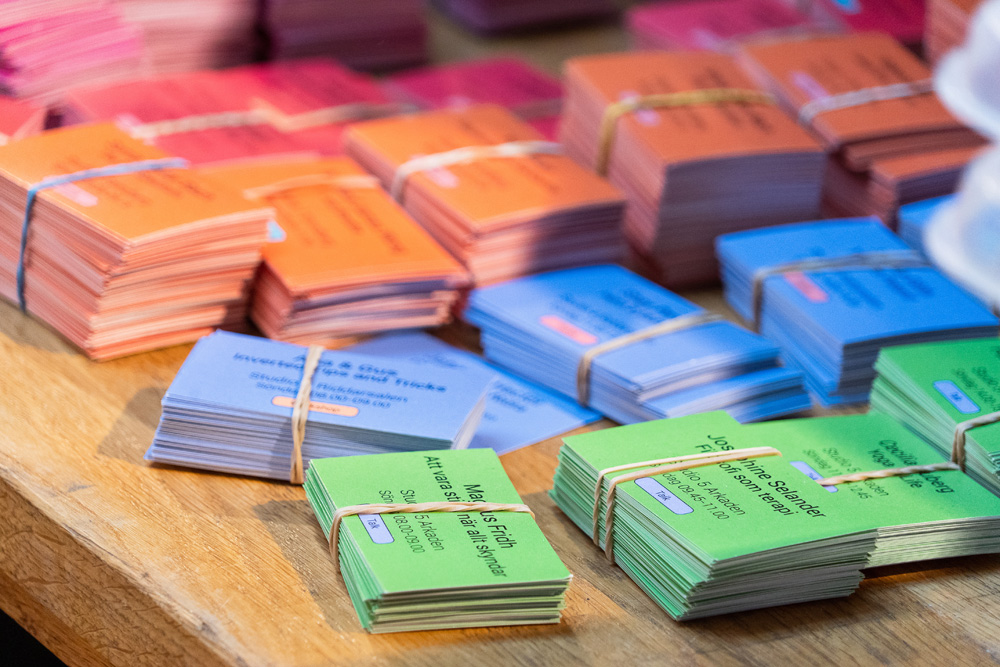 TICKETS TO SINGLE CLASSES
Tickets for individual classes can be purchased on site at the Yoga Games and cost 400 SEK per class during Saturday and Sunday. Friday's workshop costs 700 SEK. Booking in advance can only be done in full days, where five classes per day are included. It's important to remember that a lot of classes may be full so if you want to ensure your place in any particular class, we recommend booking in advance.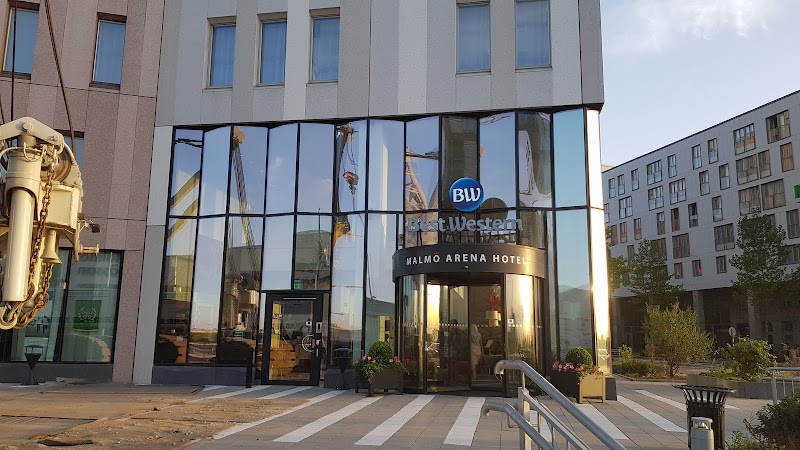 Malmö Arena Hotell
A limited number of rooms are reserved for the special price "Event Special Promotion" at Malmö Arena Hotel.
The special price gives a 20% discount on today's current price.
PLEASE NOTE that the correct date and number of people must be stated directly on the front page to get the correct price.
Please click link below for booking
FIND US
Address: MalmöMässan, Mässgatan 6, 215 32 Malmö, SWEDEN
BY TRAIN
Hyllie station has a unique location in the Öresund region. Copenhagen Airport is only 12 minutes away by train.
The closest train station in Malmö is Triangeln, which is only 3 minutes away, and Malmö Central Station is 6 minutes away. The trains stop around the clock at Hyllie Station which is about 300 meters from Malmömässan.
BUS
Several local buses stop just outside Malmömässan at the bus stop Hyllie Vattenpark.
The inter-city buses in Malmö are green and the regional buses are yellow. The regional buses that stop in Hyllie stop by the station square just 300 meters away from Malmömässan.
BY AIR
Since being located close to Denmark and both Copenhagen Airport and Malmö Airport Sturup creates great possibilities for international events.
WELCOME