YOGA GAMES BÅSTAD
HOTEL SKANSEN I 24-25 SEPTEMBER 2022
Experience the combination of Yoga Games' fantastic range of yoga with the magical environment in Båstad! This year's big news, where you can be part of a fantastic weekend. Choose your own program of classes from a large selection. Some of the world's most well known teachers mixed with selected Swedish teachers in a well-composed program that suits all levels.
In addition to yoga, meditation, breathwork, cold baths, hiking, jogging, and visits to beautiful Norrvikens Trädgårdar with chocolate tasting are also offered.
The event is held in partnership with Hotel Skansen in Båstad, where all yoga classes are held and the Marketplace with exhibitors can be found on the hotel's premises. Book your accommodation at Hotel Skansen to get the full experience in the perfect yoga bubble for the weekend.
Book your spot now!
Book your hotel deal at Hotel Skansen now! The offer includes accommodation, dinner, breakfast and entrance to the spa, rooftop and cold bath house.
Booking tickets and classes
When booking a ticket, select your days, then book the classes you want. You have then guaranteed your place in those classes. If you would like to change your booking afterward, this is easily done by emailing info@yogagames.org
Remember to book your ticket early before the classes are fully booked. There is a limited number of places for each class.
We strongly recommend booking accommodation at Hotell Skansen for the ultimate weekend experience.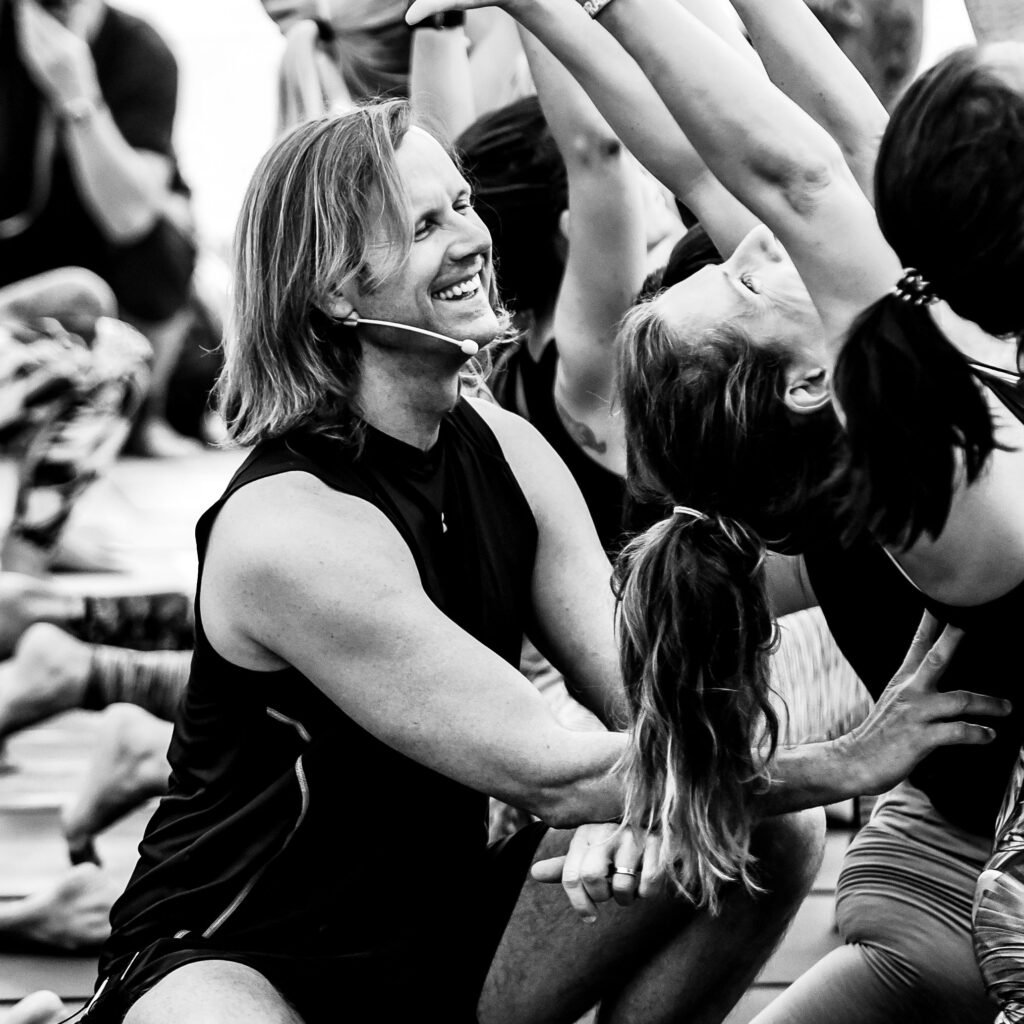 "Yesterday I was clever, so I wanted to change the world. Today I am wise, so I am changing myself." – Rumi
PRICES
Yoga Games tickets
From September 1
Friday 120 Euro
Saturday & Sunday 265 Euro
Saturday or Sunday 169 Euro

Make sure to visit the Marketplace with special offers from about 30 brands!
Free entrance and open for all
Exhibitors
Saturday 08-18
Sunday 08-16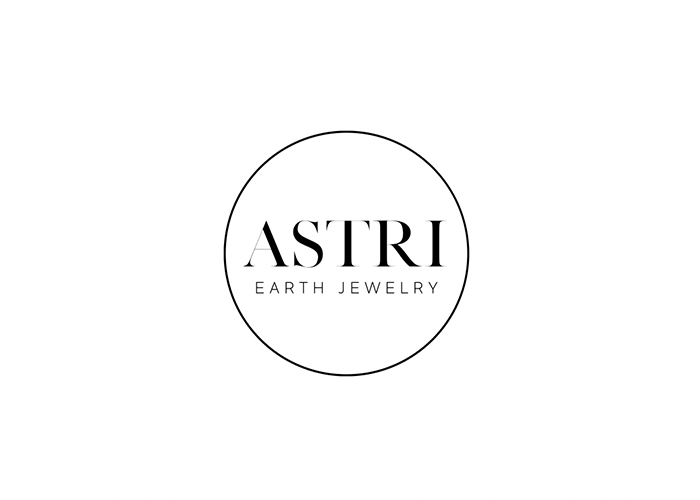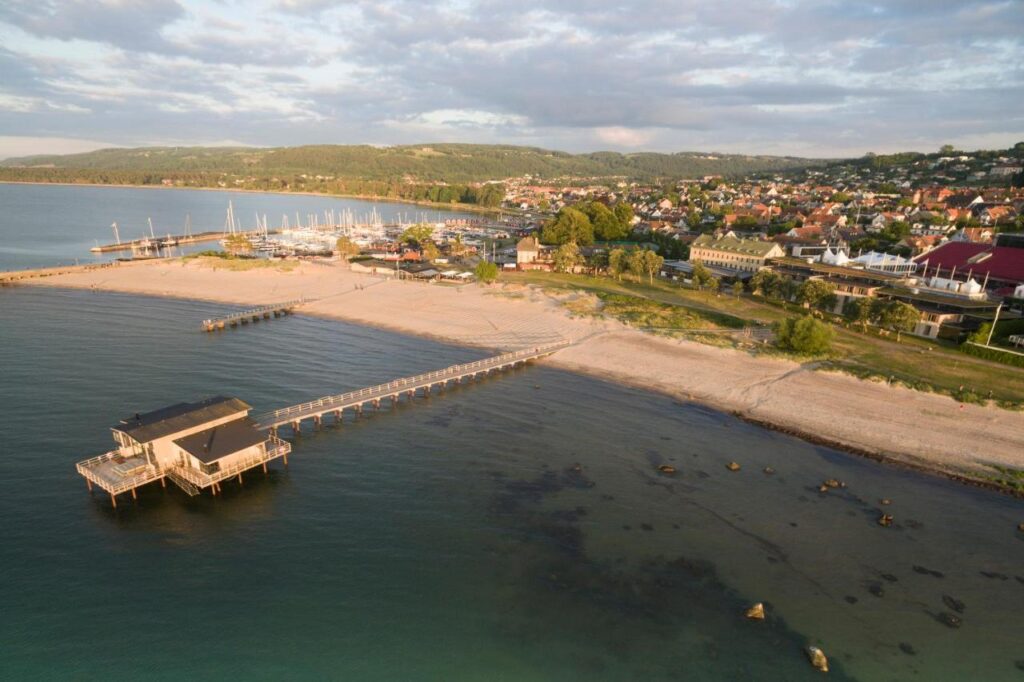 Hotel Skansen
The place for life-lovers! The center of events in the summer, the haunt of recovery in the winter. With panoramic views of the sea, local tastes in the kitchen and a spa that extends all the way up to the roof and 60 meters out to sea, a special atmosphere rests here that makes you feel a little lighter.
INSPIRATION, JOY, AND COMMUNITY
Yoga Games is the obvious meeting place for everyone with an interest in yoga!
Welcome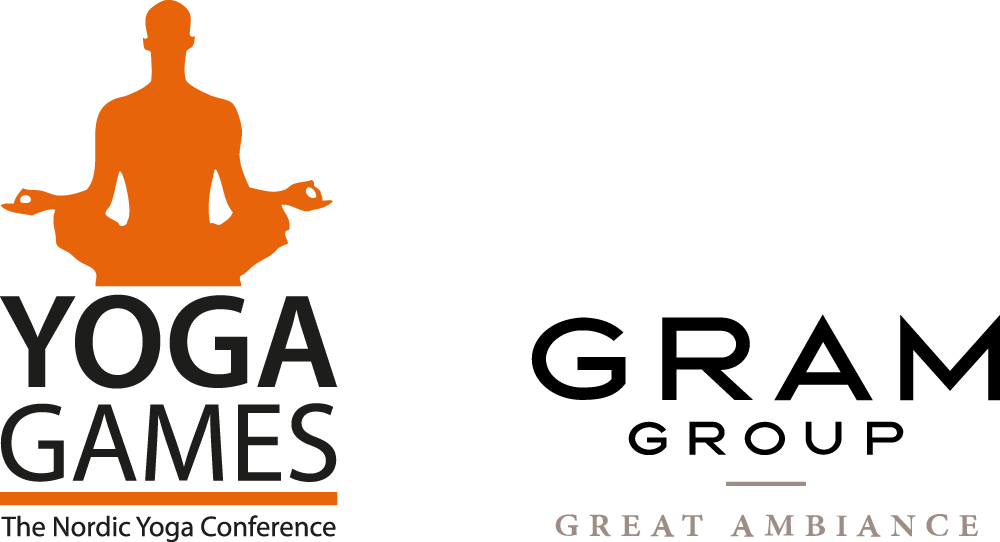 Partners