YOGA GAMES BÅSTAD
HOTEL SKANSEN I SEPTEMBER 22-24, 2023
Experience the combination of Yoga Games' fantastic range of yoga with the magical environment in Båstad! You can be part of this fantastic weekend. Choose your own program of classes from a large selection. Some of the world's most well-known teachers mixed with selected Swedish teachers in a well-composed program that suits all levels.
On the program you will find yoga, meditation, breathwork and cold baths.
The event is held in partnership with Hotel Skansen in Båstad, where all yoga classes are held and the Marketplace with exhibitors can be found on the hotel's premises. Book your accommodation at Hotel Skansen to get the full experience in the perfect yoga bubble for the weekend.
BOOK HOTEL DEAL – at Hotel Skansen for the optimal yoga weekend experience.
Successful premiere
The premiere of the Yoga Games in Båstad 2022 can only be summed up as a success. What a feeling and energy that was delivered. It, therefore, feels extra exciting to continue forward with this event!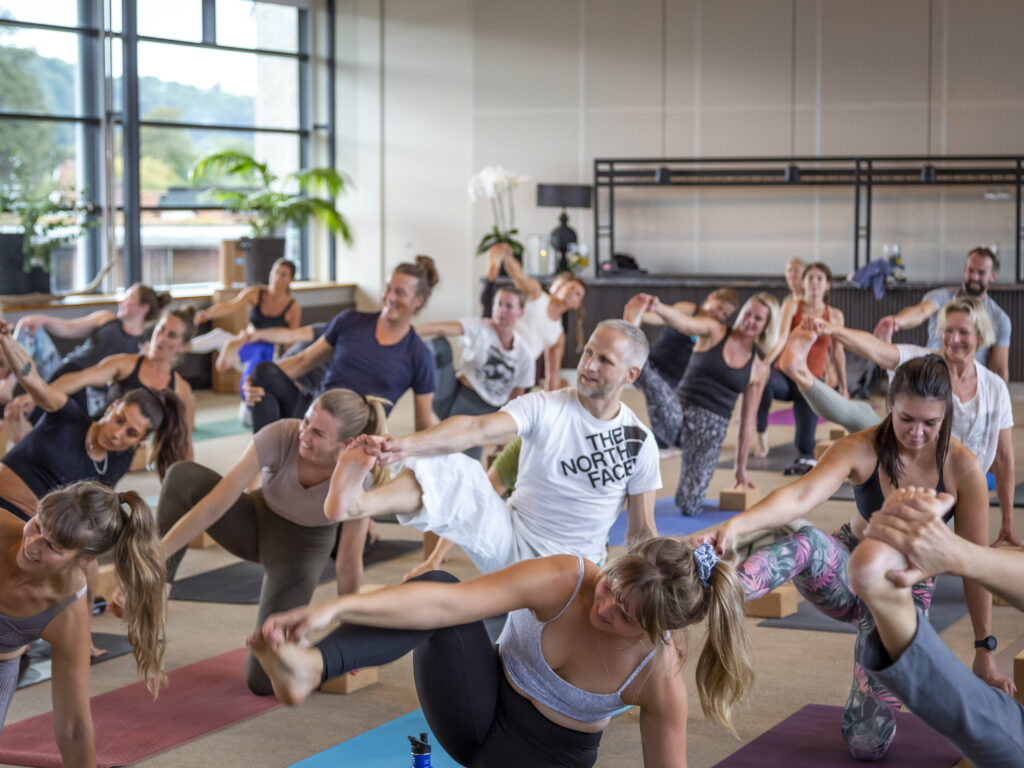 Program & Teachers
The program offers a variety where new exciting names are mixed with favorites from last years premiere. Workshops, yoga classes, meditations, and lectures are offered for you to choose your own schedule for the weekend. You can meet many popular teachers such as Rusty Wells, Simon Park, and Johanna Hector. Some of the new names in Båstad this year are Ulrica Norberg, Amir Jaan and Matt Giordano.
The classes are divided into the categories, Flow, Recovery, Workshop, and Talks and also in Beginners, All levels, Experienced and English. This is to facilitate your choice of classes.
Bookings are made with full days Friday, Saturday and/or Sunday. Choose your own combination. On Friday it´s 3 hour workshops with different topics. If you book early, you get a discount and have the best chance of a place before your favorites are fully booked.

PRICE
Super Early Bird
Book at latest April 30
Friday 110 Euro
Saturday and Sunday 223 Euro
Saturday or Sunday 135 Euro
Early Bird
Book at latest August 27
Friday 125 Euro
Saturday and Sunday 240 Euro
Saturday or Sunday 154 Euro
Book from August 28
Friday 145 Euro
Saturday and Sunday 260 Euro
Saturday or Sunday 172 Euro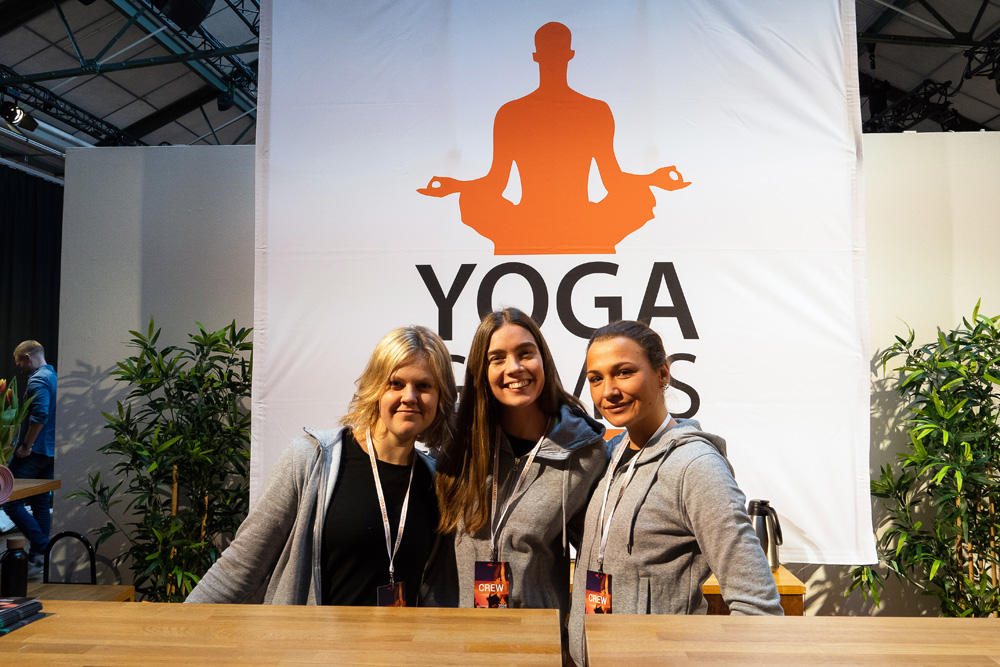 HOW DO I BOOK MY TICKET
When booking, first choose the days you want to go, in the next step you choose your classes. Feel free to read through the schedule before so you know a little about the classes and teachers.
The classes are marked in the categories Recovery – Flow – Talk and Workshop.
Once you have booked your classes, you are guaranteed your place in them. After completing the booking, you will receive a booking confirmation/receipt via email. Changes to your program can be made afterward by contacting us.
Tickets for single classes can be purchased on-site every and cost SEK 400 per class on Saturday and Sunday. Friday's workshops cost SEK 700.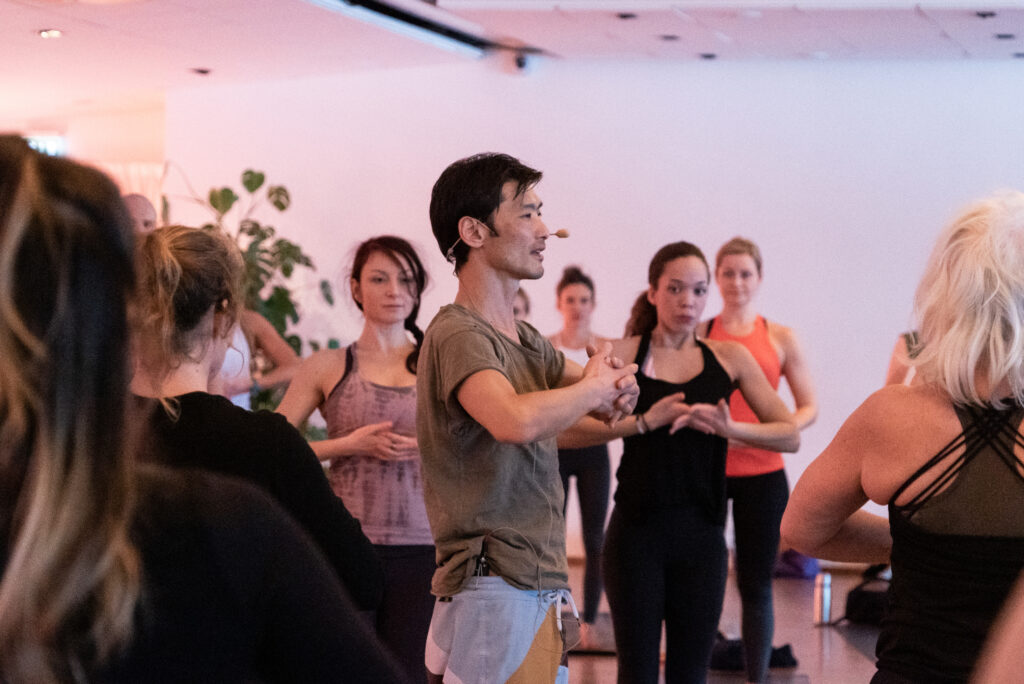 Exclusive Immersions
You can now join three international well-known teachers for 3-days immersion on September 19-21. Rusty Wells, Simon Park och Matt Giordano will exclusively teach these immersions in Båstad days before the event.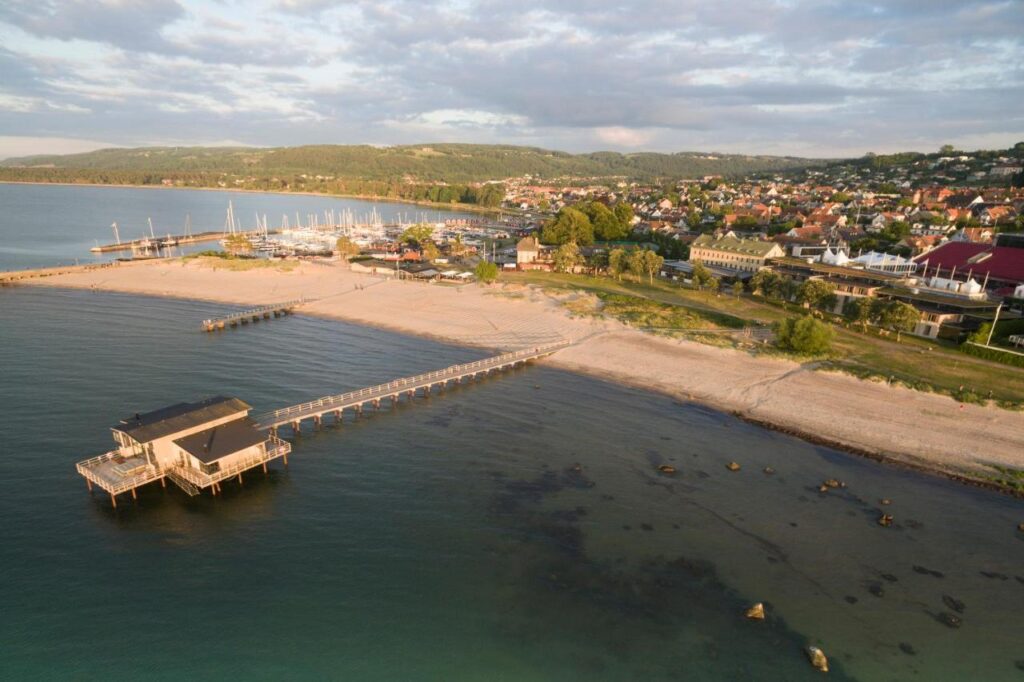 Hotel Skansen
The place for life-lovers! The center of events in the summer, the haunt of recovery in the winter. With panoramic views of the sea, local tastes in the kitchen, and a spa that extends all the way up to the roof and 60 meters out to sea, a special atmosphere rests here that makes you feel a little lighter.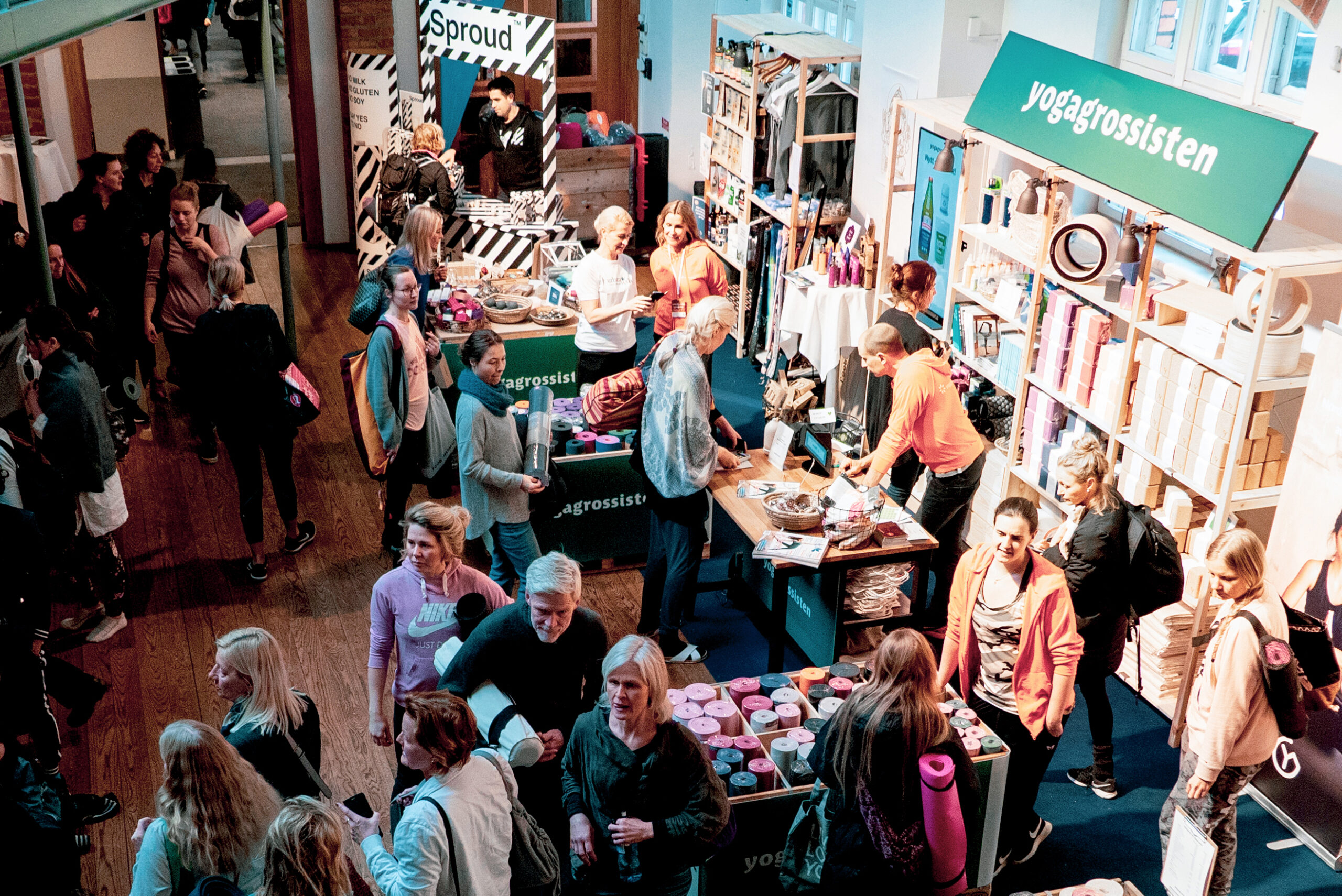 Marketplace Båstad
A large bonus during Yoga Games Saturday and Sunday is our energy-rich Marketplace where our exhibitors usually have a really good offer exclusively for you! Completely free entrance and open to the public, no tickets needed.

Get exclusive offers and news from well-known brands in health, exercise, and well-being.
Examples include training clothes, yoga studios, yoga courses, teacher trainings, yoga mats and accessories for yoga, charities, health food, online concepts, massages, and more. All with a focus on a healthy and sustainable life.
There is no entrance fee and you do not need to have booked a ticket to the Yoga Games, open and free to the public.
Opening Hours Marketplace
Saturday 08-17.30
Sunday 09-16
FREE YOGA CLASSES
During Yoga Games we offer free yoga classes and lectures. It is not possible to book a ticket in advance, everyone is welcome, even if you haven't purchased a ticket to Yoga Games. Bring your yoga mat and make sure to come one hour in before start to get your ticket.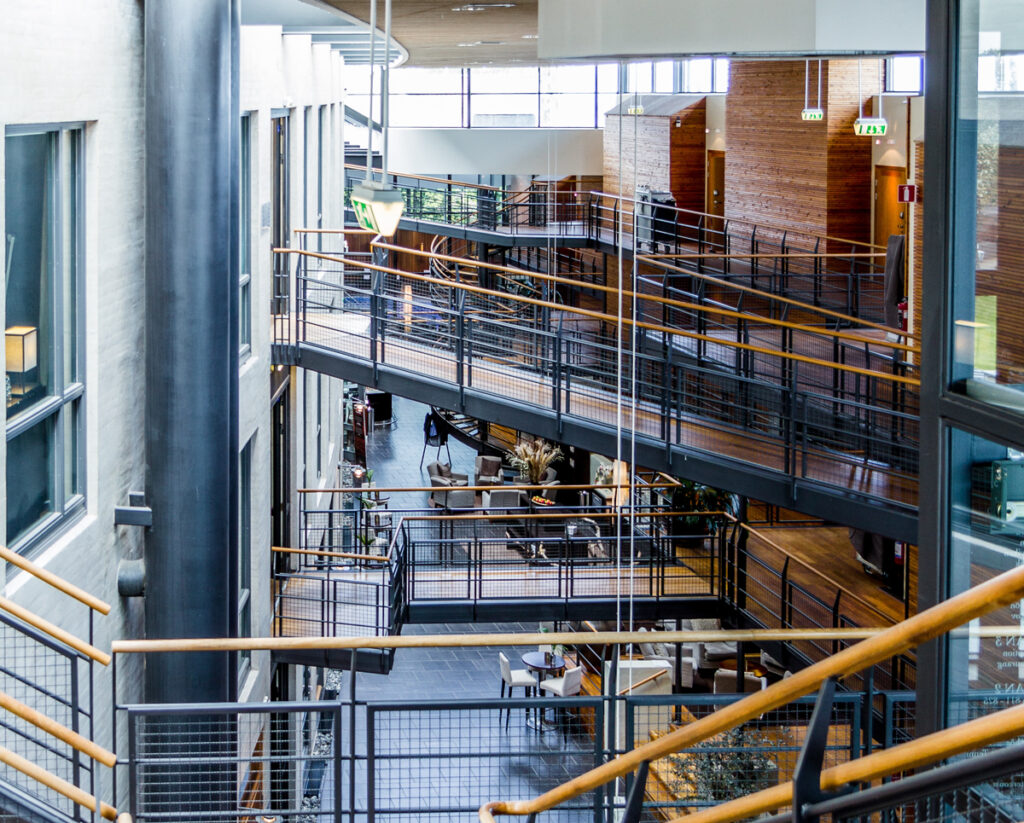 Hotel Skansen
You will find the Marketplace in Hotel Skansen, from the main entrance you take a left, and one level down you find the beautiful Vinterträdgården. Here is also where you find the information desk for the event.
Visit the Marketplace
There is no entrance fee and you do not need to have booked a ticket to the Yoga Games, open and free to the public.