MALMÖ MAY 13-14, 2023
YOGA GAMES MARKETPLACE
Yoga Games – the Nordic Yoga Conference started in Malmö with great success in 2018. A part of the event is a large Marketplace where companies get the opportunity to showcase and market their brands and products. The Marketplace is free and open to the public.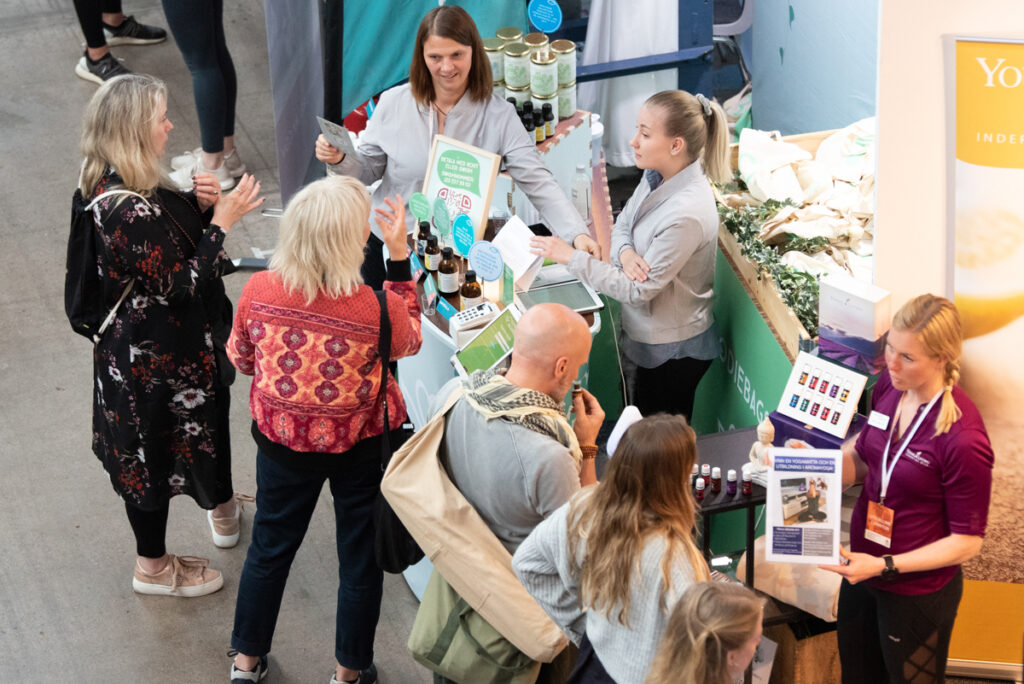 As an exhibitor, you will also get exposure on this website as well as a number of free tickets to book classes at Yoga Games for your crew or market activity. There are 4 different options of stands that vary in size and price at a booth depending on what your business needs.
About 20 companies have a stand at the Yoga Games Marketplace. It´s a unique opportunity to meet the audience face to face, build customer relationships, expose brands, and make inquiries. Yoga Games is a meeting point for yogis and entrepreneurs in the Scandinavian yoga industry.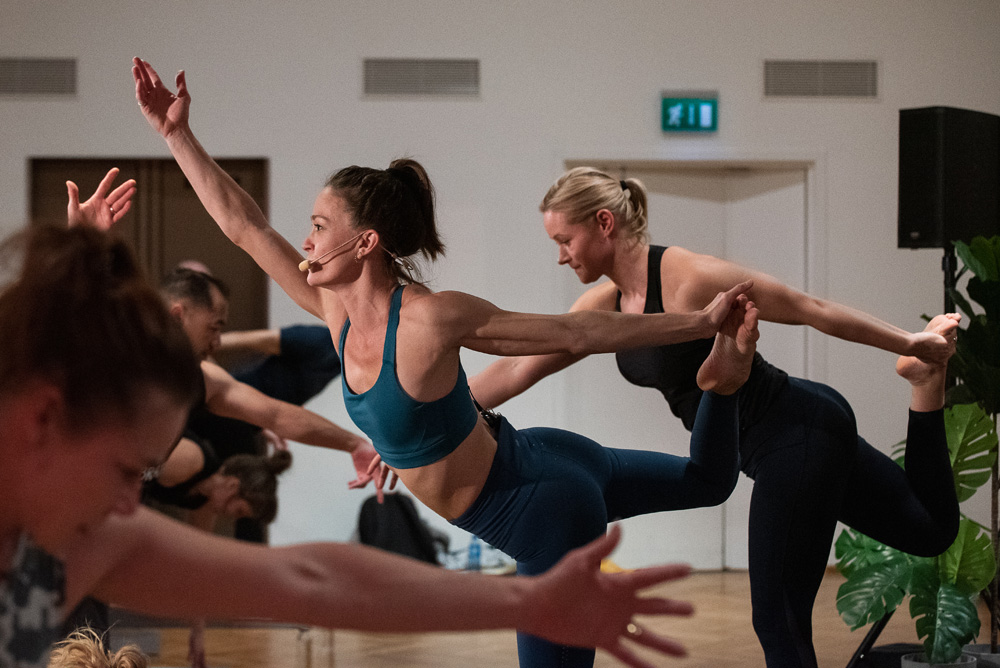 Class or Lecture
Yoga Games offers exhibitors to host their own class or lecture. This is done in the Free yoga studio where anyone can participate. There is no cost to attend classes or lectures in the free studio and you do not need to have purchased a ticket to Yoga Games. You can not pre-book this studio. Cost for hosting a 60 min class is 4000 SEK. The studio is then your to brand for the class.
Opening Hours Marketplace
Saturday: 08:00 – 19:00

Sunday: 09:00 – 17.30

Booking and prices
24 S.Q.M
8 tickets for booking of yoga classes
Choose your stand number
Price 28 000 SEK
12 S.Q.M
2 tickets for booking of yoga classes
Choose your stand number
Price 16 000 SEK
6 S.Q.M
2 tickets for booking of yoga classes
Choose your stand number
Price 8 000 SEK
3 S.Q.M Mini stand
Half a 6 S.Q.M stand
Can not choose stand number
Price 4 000 SEK
Exclusive offer to everyone who booked a ticket put an offer in the email that goes to everyone booked about 10 days before the fair. You can make an offer to, for example, book via the website, which can be picked up at a stand, etc. Price 2000 SEK
All exhibitors are presented on the website about 3 weeks before the fair with a logo and a link to the website.
The stand areas are empty. Rental of carpet, furniture, electrical outlets, etc. is done from the respective exhibition space and sent out about 4 weeks before the event. It is also fine to bring all the material needed.
All prices excluding VAT and invoicing are made when booking with 30 days payment. However, the latest payment is one day before the event starts
If you are interested in more information, please contact marketplace@yogagames.org or Andreas Hector on +46 733600671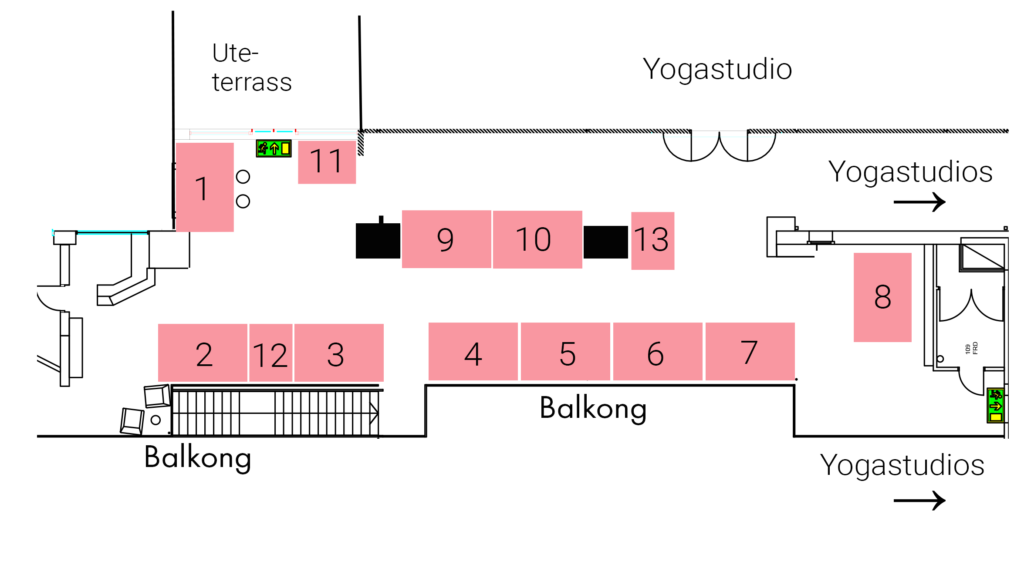 Number 1-10 6 SQM 3×2 meters
Number 11-13 3 SQM 1,5×2 meters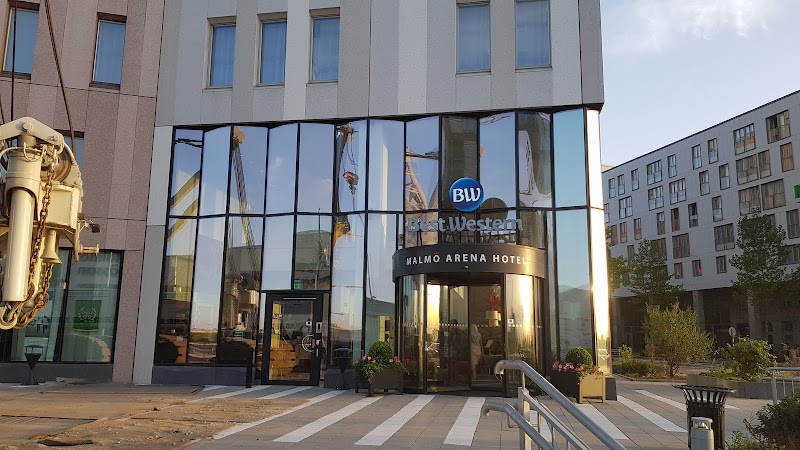 Malmö Arena Hotell
A limited number of rooms are reserved for the special price "Event Special Promotion" at Malmö Arena Hotel.
PLEASE NOTE that the correct date and number of people must be stated directly on the front page to get the correct price.
Please click link below for booking
Find us
Malmö Arena Hotel, Hyllie Boulevard 12, 215 32 Malmö, Sverige
Train
Hyllie station has a unique location in the Öresund region. Copenhagen Airport is only 12 minutes away by train. The closest train station in Malmö is Triangeln, which is only 3 minutes away, and Malmö Central Station is 6 minutes away. The trains stop around the clock at Hyllie Station which is about 250 meters from Malmö Arena Hotel.
Bus
Several local buses stop just outside Malmömässan at the bus stop Hyllie Vattenpark. The inter city buses in Malmö are green and the regional buses are yellow. The regional buses that stop in Hyllie stop by the station square just 250 meters away from Malmö Arena Hotel.
Air
Since being located close to Denmark and both Copenhagen Airport and Malmö Airport Sturup creates great possibilities for international events.
If you fly to Copenhagen then you can be at the first train stop in Sweden, Hyllie Station, in only 12 minutes!
From Malmö Airport you can get to Malmö Arena Hotel by car or taxi in 30 minutes. There are also buses from the airport straight to the city of Malmö where you can change to local buses or train to the venue.
Car
Malmö Arena Hotel is located just by the main road Inre Ringvägen in the area Hyllie in Malmö. In the area there are over 3000 parking spaces and also charging stations for electric cars. More info regarding parking can be found at PMalmö´s website: www.pmalmo.se
WELCOME