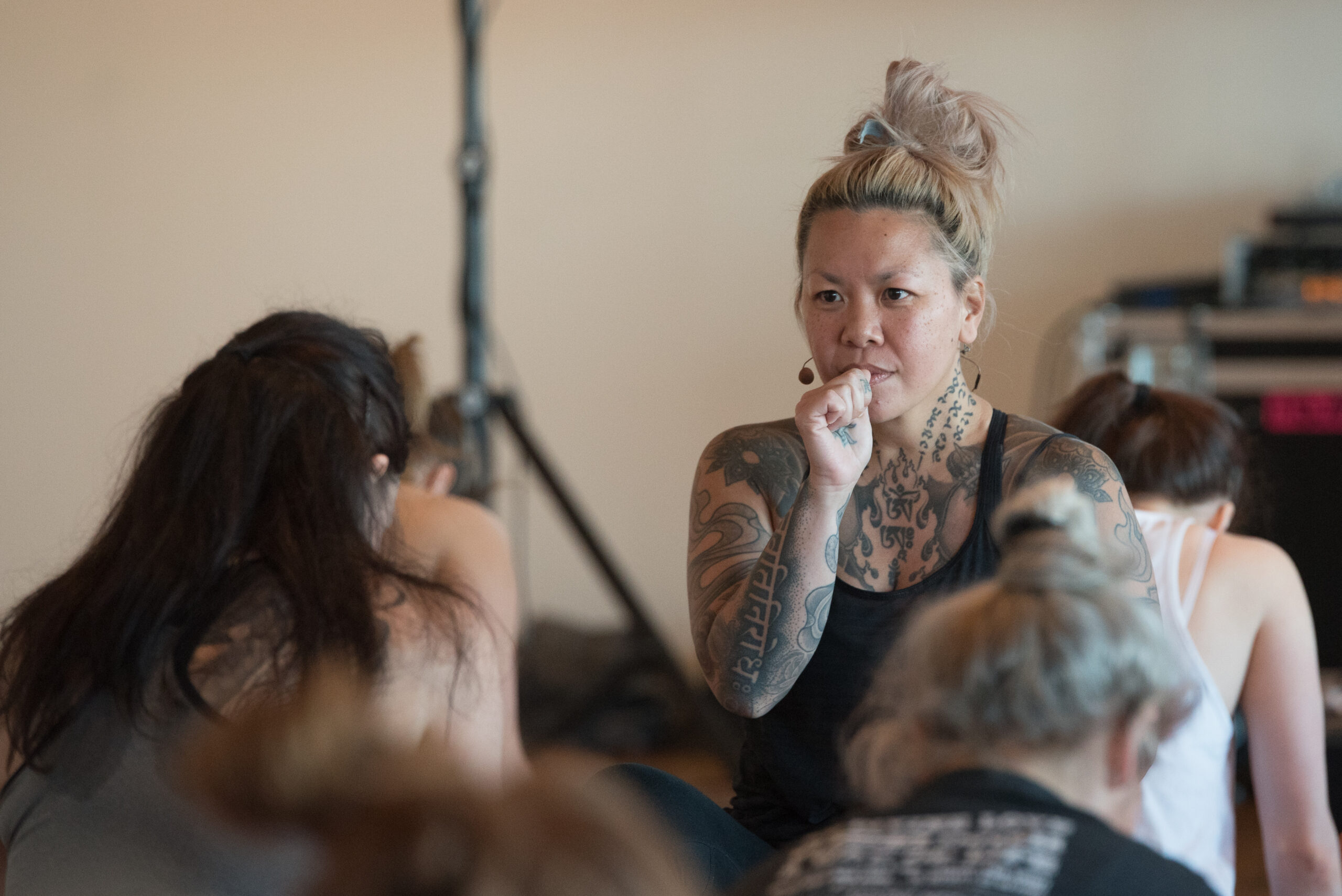 URBAN YOGA OSLO, OCTOBER 1-3 POSTPONED
Sammen med mange deltakere har vi gledet oss masse til å møte deg på Urban Yoga Oslo 1-3 okt på The Hub.
Dessverre så er det mange ting rundt COVID-19 situasjonen, som gjør at vi igjen må flytte på dette arrangementet frem i tid.
Det er en situasjon vi er veldig lei oss for, men som er preget av omstendigheter utenfor vår påvirkning.
Vi beklager dette.
For at du skal få en god mulighet til å igjen være med på en herlig yogahelg, får du derfor muligheten til å flytte din innbetaling til et valgfritt Yoga Games.
Dersom du ønsker få ditt innbetalt beløp refundert, så får du det i sin helhet.
Det er fint om du vil fylle ut skjema på denne lenken og fortelle oss hva som er best for deg, så snart som mulig: Refund
Vi gir ikke opp håpet og VET at vi skal ha et fantastisk og trygt Urban Yoga Oslo, og vi håper å se deg der da!
Ny dato vil bli annonsert når vi føler oss helt sikre på at vi kan møtes!
Tusen takk for din tålmodighet ❤
.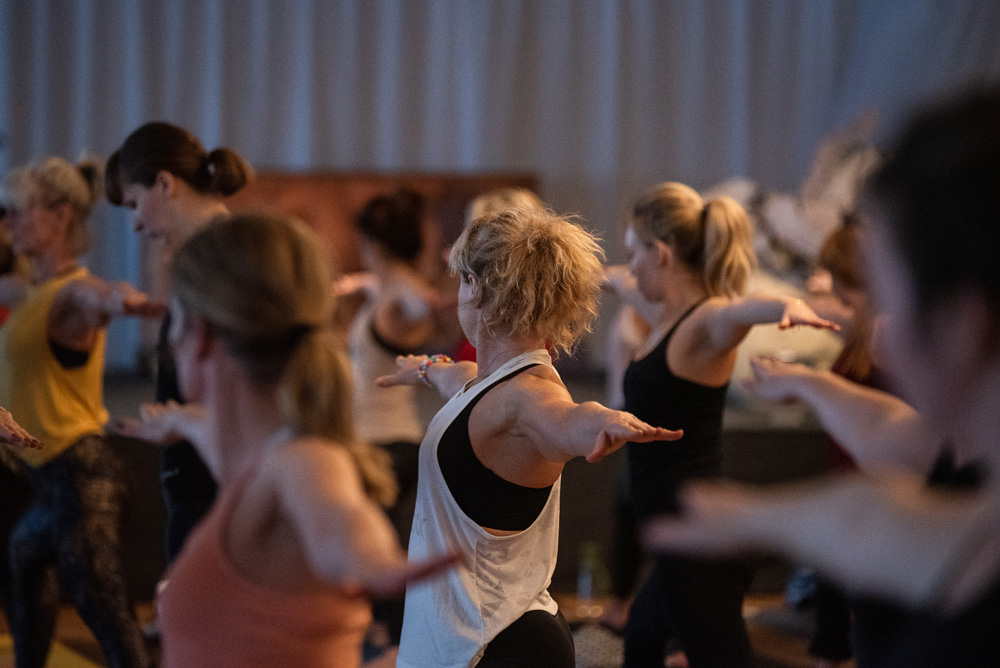 This event is a collaboration between Yoga Games and HiYoga (SATS). You will meet some of Norway's leading yoga teachers as well as some of the most popular Yoga Games teachers such as Rusty Wells and Cat Alip -Douglas.
You don't want to miss this opportunity to practice with these amazing yoga teachers at Oslo's finest hotel. The number of tickets is limited so book your classes now!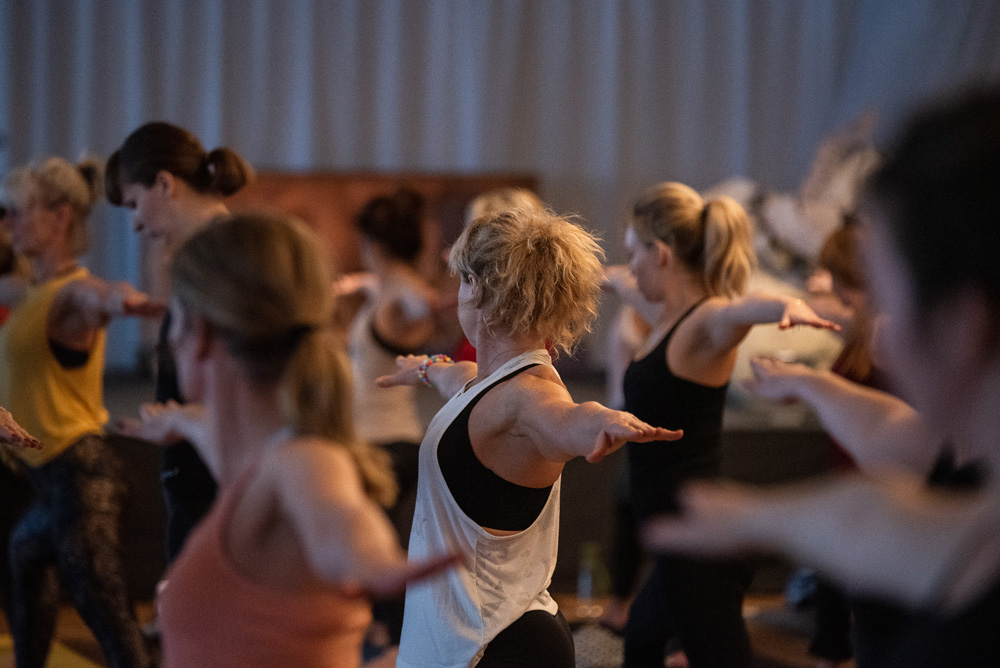 Yoga classes all day
Vegetarian lunch Saturday and Sunday
Accommodations in rooms of your choice if needed
Gift bags to the first 100
Teachers:
Cat-Alip Douglas
Rusty Wells
Eilin Dalby
Bjørn Jakobsen
Christian Andvig
Michael Larsen
Ilias Kousis
Trine Tschudi
Igor Coehlo
Karen Kollien Nygaard