EXPERIENCE JOY AND INSPIRATION WITH US!
YOGA GAMES
STOCKHOLM – GOTHENBURG – BÅSTAD
WELCOME TO YOGA GAMES
Yoga Games – The Nordic Yoga Conference – events that grow each year with more exciting classes and yogis with varying backgrounds – some have never tested yoga and others live and breathe yoga.
We hope you find what you are looking for on this page and see you at Yoga Games! For questions, please feel free to contact us at info@yogagames.org
Yoga Games – Scandinavia's largest yoga event. It takes place in Stockholm, Gothenburg, and Malmö in Sweden and from 2022 also in Båstad!
Yoga Games is for everyone and we are constantly working to vary the content and increase the width of all our Yoga Games events.
UPCOMING EVENTS
Some of the Amazing International Teachers:
Rusty Wells, Chad Hamrin, Alan Finger, Sarah Finger, Krista Cahill, Brock Cahill, Ella Cojocaru, Duncan Wong, David Regelin, Tiffany Cruikshank, Patrick Beach, Dylan Werner, Raghunath, Isaac Pena, Matt Giordano, Rebecca Joy, Dages Juvelier Keates, Kia Miller, Simon Park, Noah Mazé, Dechen Thurman, Guru Dharam Khalsa, Amir Jaan, Katy Appleton, Michael James Wong, Adam Husler, Holly Husler, Celeste Pereira, Mark Hatvani, Jody Shields, Edward Clarke, Jonathan Monks, Glenn Ceresoli, Sonia Bach Taylor, Yogeswari, Cat Alip-Douglas, Patrick Broome, Aria Crescendo, Hiro Landazuri, Jang-Ho Kim and many more…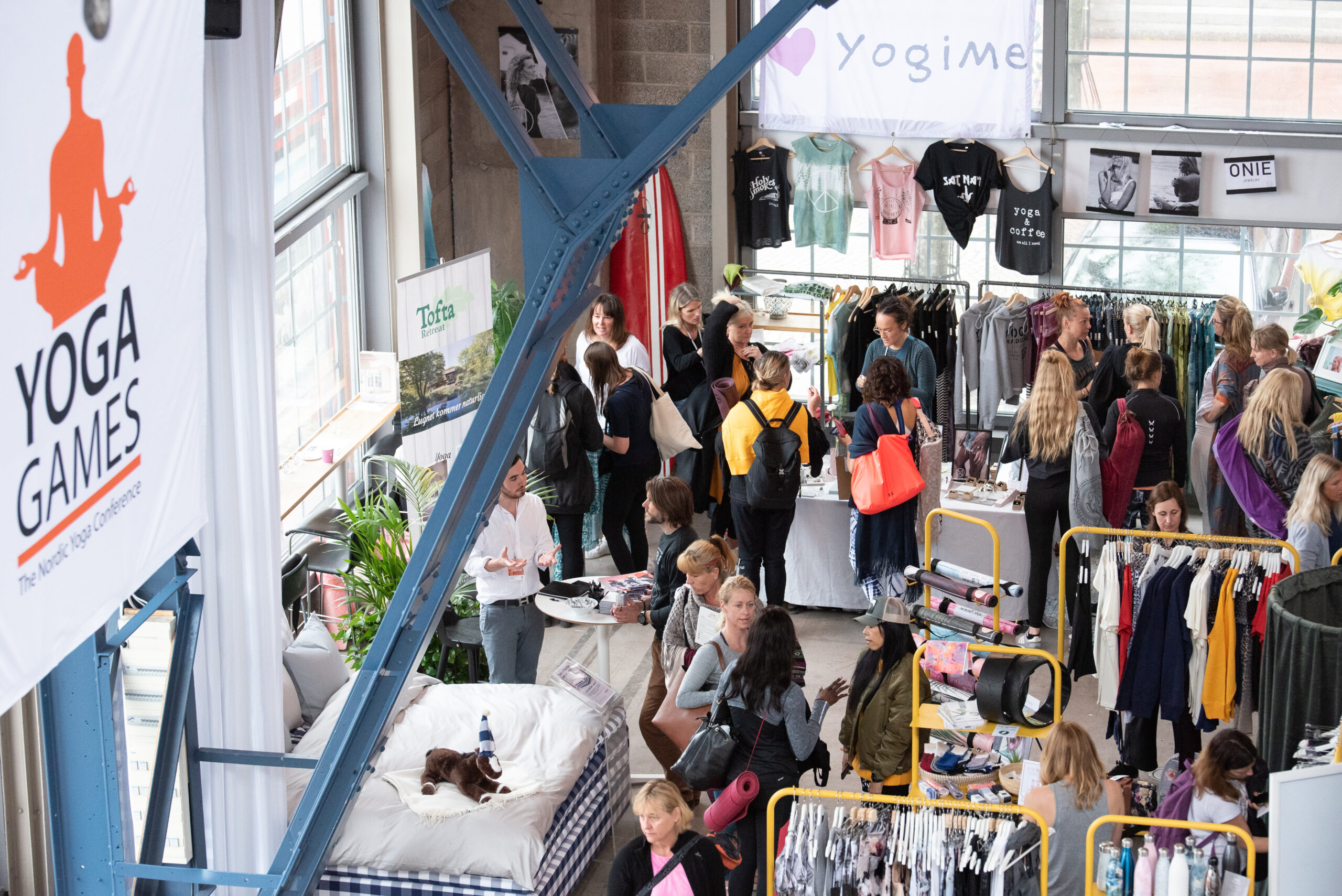 Yoga Games Marketplace is highly appreciated both by those who bought tickets for Yoga Games and those who only visit without a ticket, it´s free and open to all.