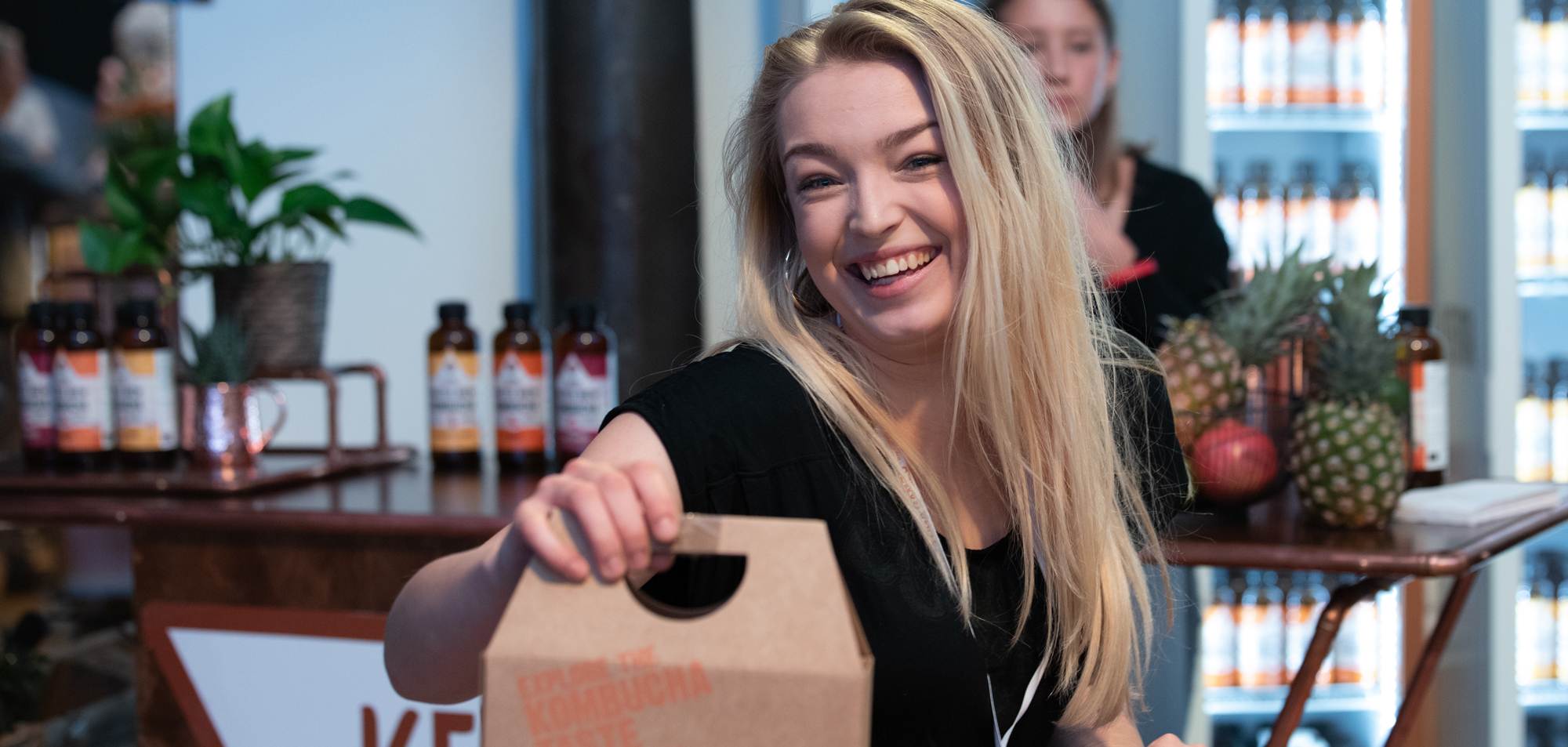 BÅSTAD SEPTEMBER 23-24
YOGA GAMES MARKETPLACE
In September, it's finally time for the second edition of Yoga Games in Båstad. A large part of the event is the Marketplace on Saturday and Sunday, where companies exhibit wonderful news and offers. In total, about 20 companies exhibit at Yoga Games Marketplace in Båstad.
There is no entrance fee to the Marketplace and you do not need to have booked a ticket to Yoga Games, everyone is welcome.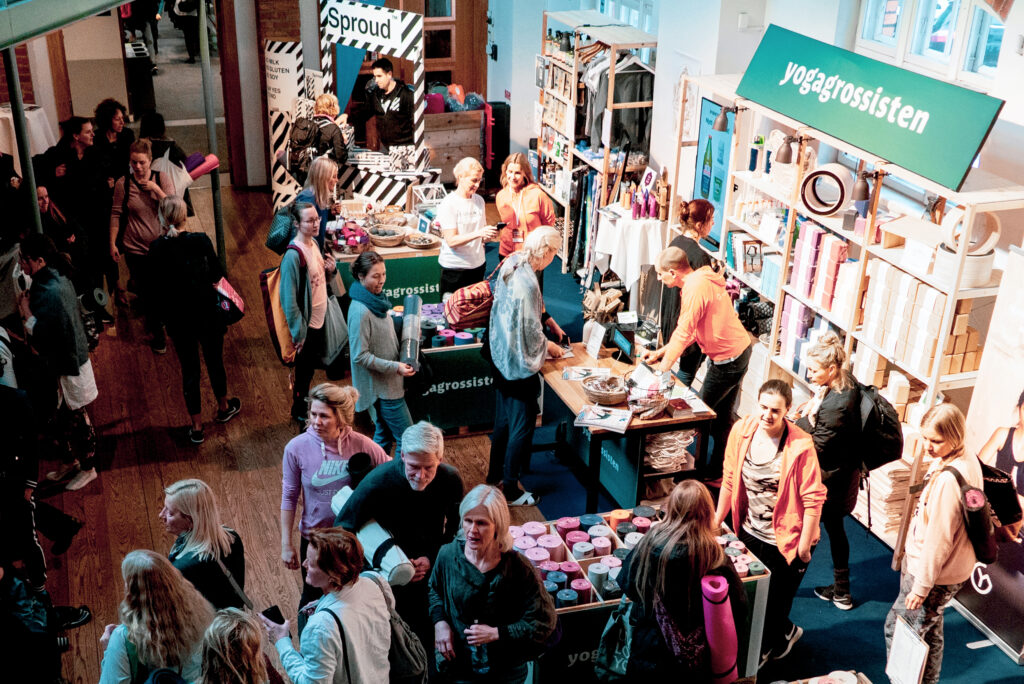 As an exhibitor in the Marketplace, you have a unique opportunity to meet the target group face to face, build customer relationships, expose brands and conduct surveys.
Many people who work in yoga/training and also own and run studios throughout Scandinavia come to Yoga Games.
All exhibitors also get exposure here on the website as well as a number of free tickets to book classes at Yoga Games for staff or marketing activities. There are 4 different options of booths that vary in size and price of booth space depending on what your business needs. In total, about 20 companies can have a stand at the Yoga Games Marketplace.

Opening Hours
Saturday: 08:00 – 17:30

Sunday: 09:00 – 16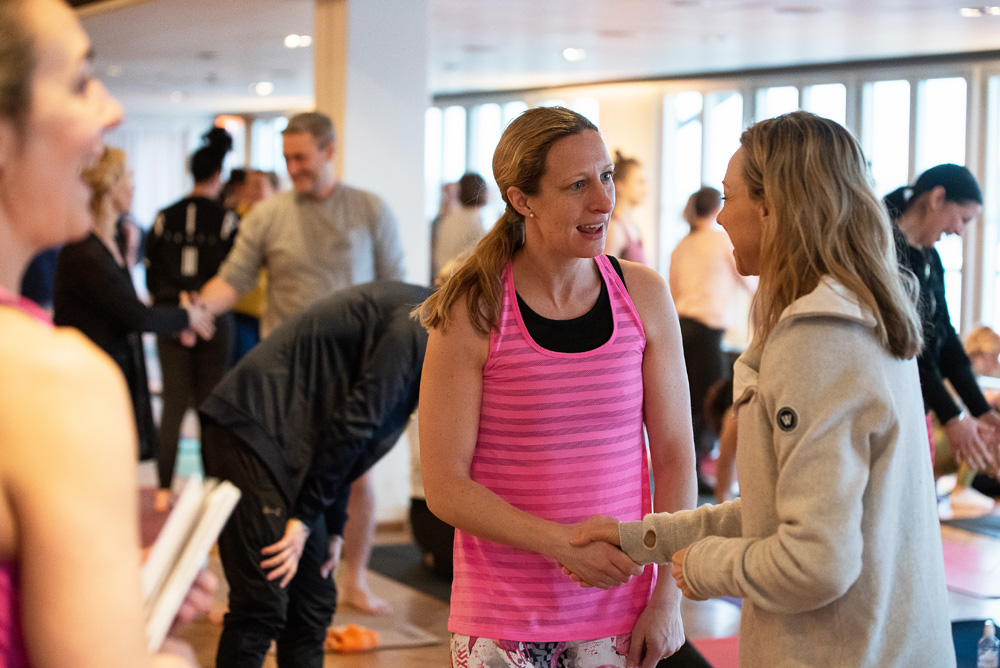 Numbers
Visitors per event 1500-2500
98% women
40 years average age
Instagram 11 000 @yogagames
Facebook 13 500 facebook.com/yogagames
Tickets 1950-2790 SEK (Saturday+Sunday)
Free to visit the Marketplace
Tickets to yoga classes are released about 5 months in advance
Booking and prices
24 S.Q.M
8 tickets for booking of yoga classes
Choose your stand number
Price 28 000 SEK
12 S.Q.M
2 tickets for booking of yoga classes
Choose your stand number
Price 16 000 SEK
6 S.Q.M
2 tickets for booking of yoga classes
Choose your stand number
Price 8 000 SEK
3 S.Q.M Mini stand
Half a 6 S.Q.M stand
Can not choose stand number
Price 4 000 SEK
Exclusive offer to everyone who booked a ticket put an offer in the email that goes to everyone booked about 10 days before the fair. You can make an offer to, for example, book via the website, which can be picked up at a stand, etc. Price 2000 SEK
All exhibitors are presented on the website about 3 weeks before the fair with a logo and a link to the website.
The stand areas are empty. Rental of carpet, furniture, electrical outlets, etc. is done from the respective exhibition space and sent out about 4 weeks before the event. It is also fine to bring all the material needed.
All prices excluding VAT and invoicing are made when booking with 30 days payment. However, the latest payment is one day before the event starts
If you are interested in more information, please contact marketplace@yogagames.org or Andreas Hector on +46 733600671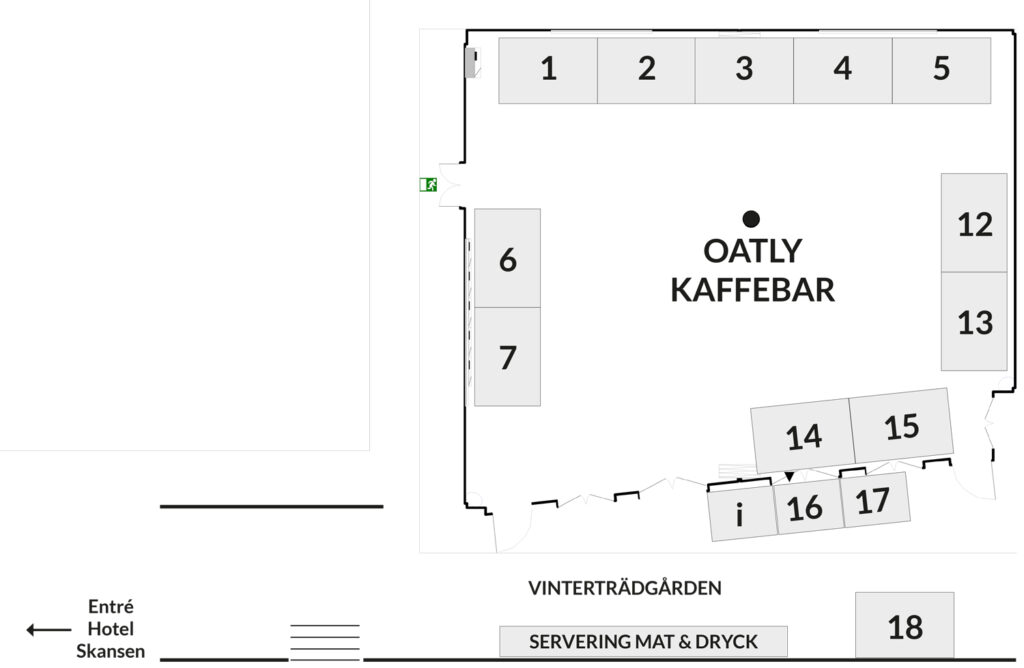 STANDS AND SIZE
Stand number 1-15 & 18 2×3 meter
Stand number 16-17 2×1,5 meter
Please indicate the preferred stand number when booking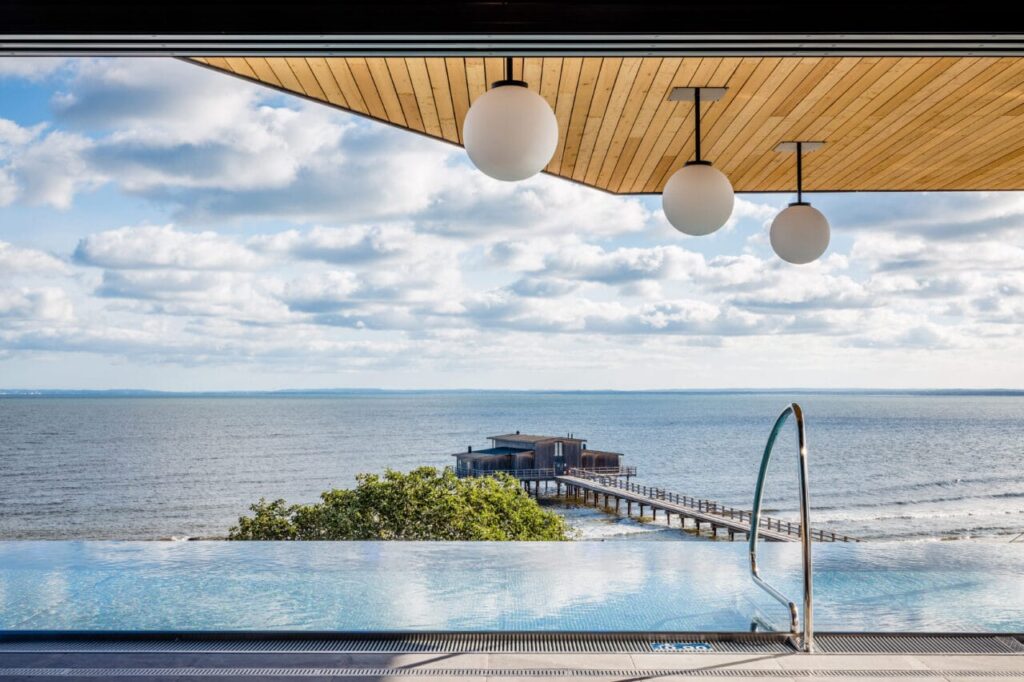 Hotel Skansen
We strongly recommend staying at Hotel Skansen. Then you are in the same venue as the Marketplace and you get to enjoy this lovely hotel. Please see the special deal only for Yoga Games.