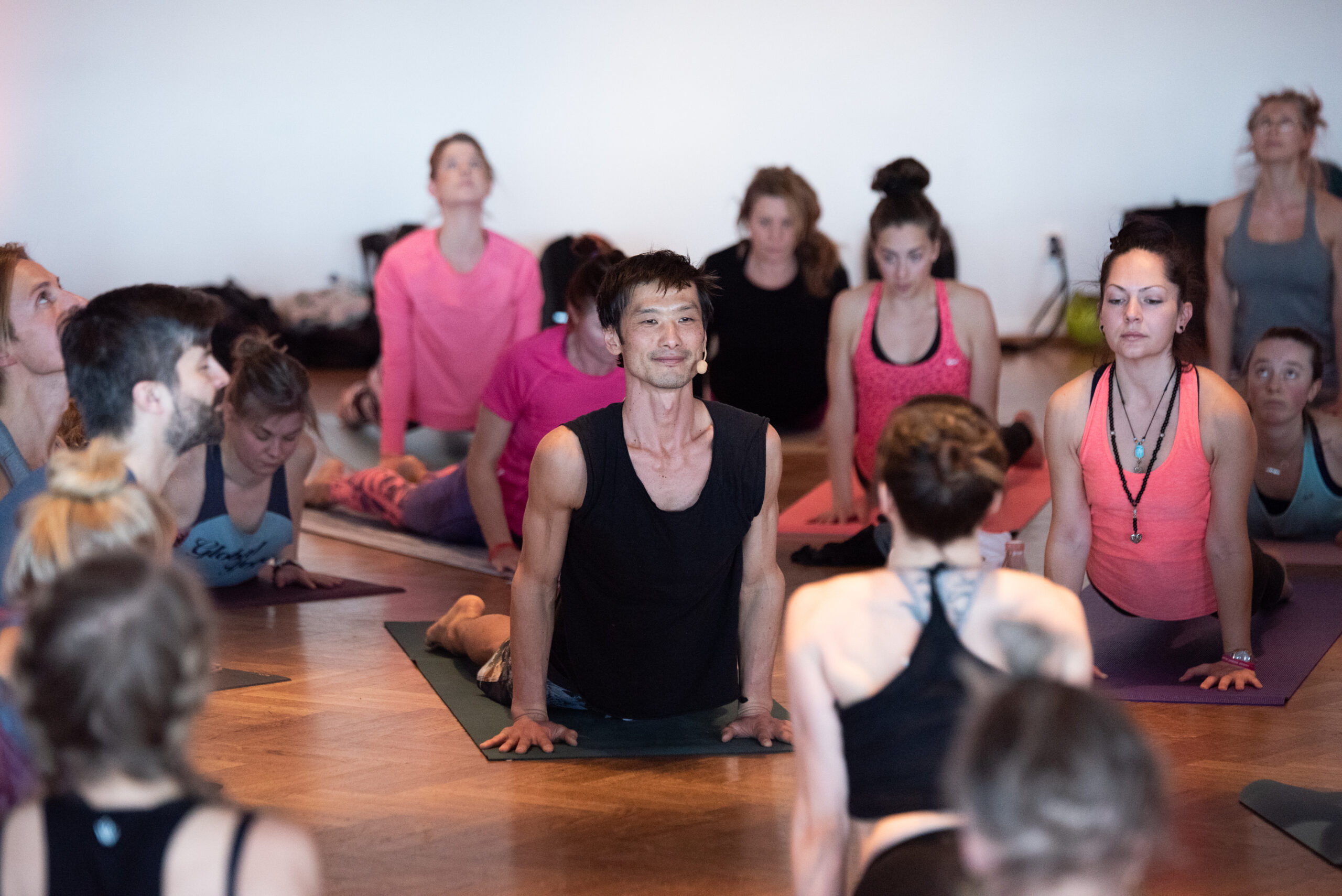 YOGA GAMES 30H IMMERSIONS
HOTEL SKANSEN BÅSTAD, SWEDEN
19-21 SEPTEMBER
Yoga Games is now launching immersive workshops with exclusively selected teachers Matt Giordano and Simon Park. Both are senior yoga teachers who teach all over the world and have been to Sweden several times.
It is completely unique to gather these experienced teachers to hold trainings at the same time. It is planned in connection with Yoga Games' big yoga event in Båstad in 2023.
Don't miss this unique opportunity to immerse yourself with the best!
Choose your Immersion to dive deeper, teachers are not co-teaching each others immersions.
30 Hour Immersion
Båstad 19-21
950 Euro
(Meals and accommodation not included)