GOTHENBURG March 31 – April 2, 2023
the Nordic Yoga Conference
Yoga Games are back in Gothenburg. A new venue and format when we meet the first weekend in April. This time in central Gothenburg at Radisson Blu Scandinavia. We´ve partnered up with lovely Hagabadet Drottningtorget in the same venue and have access to their studios and classes.
The number of tickets is limited and we look forward to an amazing event with a large variety of yoga, meditation, sound healing, kirtan, lectures, and workshops. You book the classes you want to attend. Make sure to book early before are fully booked.
In between classes you can enjoy all the vendors in our Marketplace
Inspiration, joy and community
Yoga Games is the number one place to be for anyone with an interest in yoga!
Program & Teachers
The program offers a variety where new exciting names are mixed with favorites from previous years. Workshops, yoga classes, meditations, and lectures are offered for you to choose your own schedule for the weekend. You can meet many popular teachers such as Michael James Wong, Rusty Wells, Isaac Pena, Matt Giordano, Johanna Hector, and many more. Thanks to Hagabdet we can also offer this time Flying yoga and Hot yoga.
The classes are divided into the categories, Flow, Recovery, Workshop, and Talks and also in Beginners, All levels, Experienced and English. This is to facilitate your choice of classes.
Bookings are made with full days Friday, Saturday and/or Sunday. Choose your own combination. On Friday it´s 3 hour workshops with different topics. If you book early, you get a discount and have the best chance of a place before your favorites are fully booked.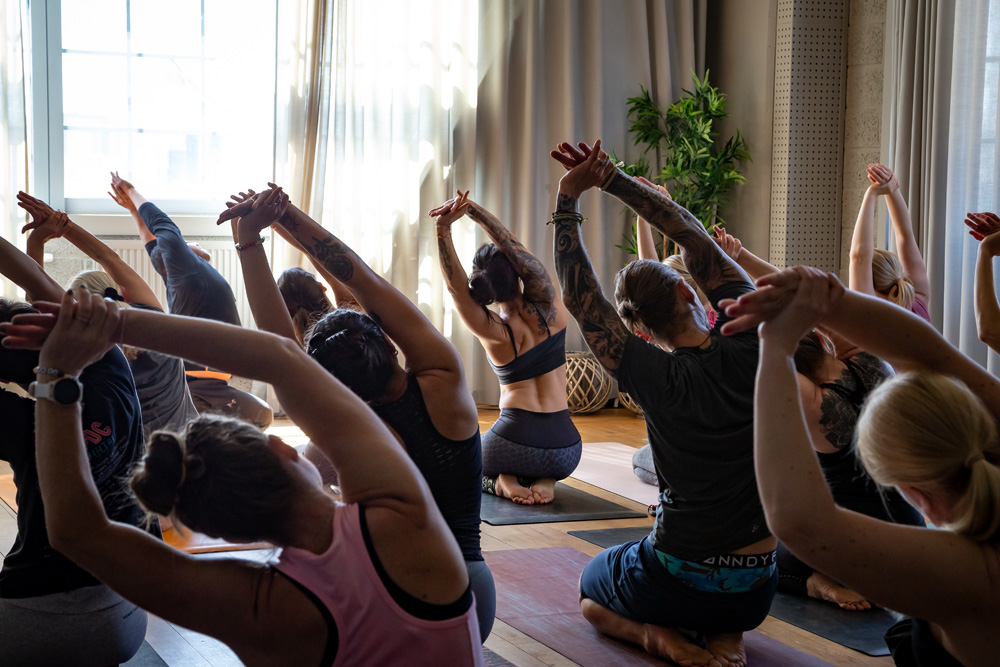 Yoga Games is a place to meet new people, and create connections with others interested in yoga.
PRICE
Super Early Bird
Book at latest December 4
Friday 110 Euro
Saturday and Sunday 223 Euro
Saturday or Sunday 135 Euro
Early Bird
Book at latest March 5
Friday 125 Euro
Saturday and Sunday 240 Euro
Saturday or Sunday 154 Euro
Book from March 6
Friday 145 Euro
Saturday and Sunday 260 Euro
Saturday or Sunday 172 Euro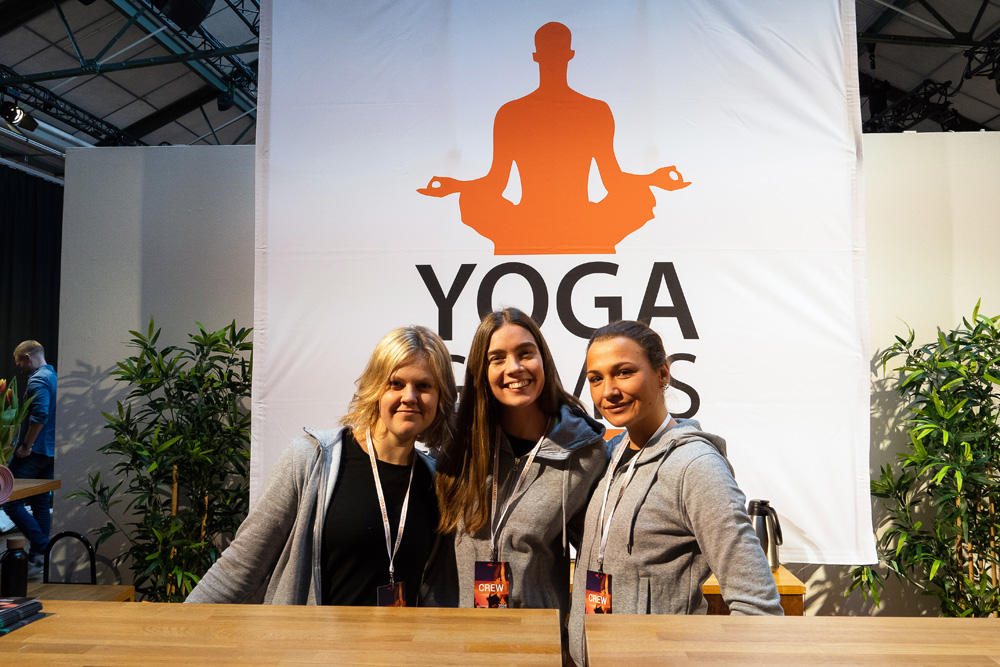 HOW DO I BOOK MY TICKET
When booking, first choose the days you want to go, in the next step you choose your classes. Feel free to read through the schedule before so you know a little about the classes and teachers.
The classes are marked in the categories Recovery – Flow – Talk and Workshop.
Once you have booked your classes, you are guaranteed your place in them. After completing the booking, you will receive a booking confirmation/receipt via email. Changes to your program can be made afterward by contacting us.
Tickets for single classes can be purchased on-site every and cost SEK 400 per class on Saturday and Sunday. Friday's workshops cost SEK 700.
FREE YOGA STUDIO
Yoga Games also offers a free yoga studio. It is not possible to book a ticket there, it is only on site drop-in. You pick up your ticket no earlier than 60 minutes before the class starts. Everyone is welcome, even those who have not bought tickets for the event. program for Free yoga is released about 3 weeks before the event. Bring your own yoga mat.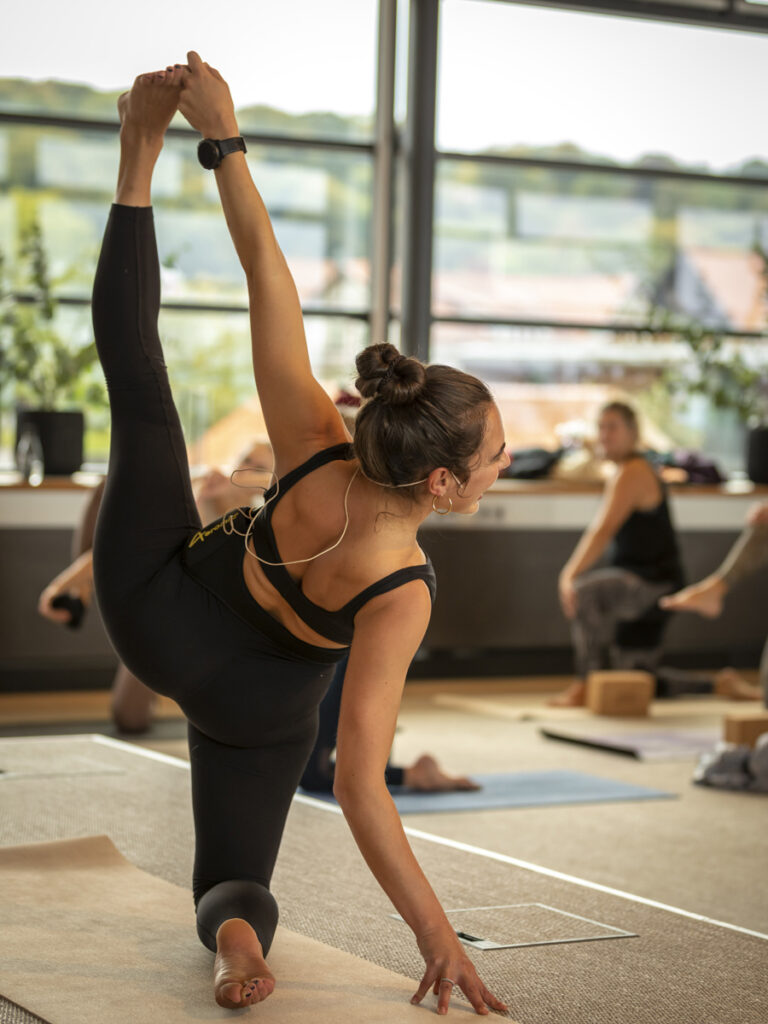 Saturday
09:00 – 10.00 Kate McQuillan – Strength in Backbends
Find space and strength in your backbends with this fun vinyasa flow
10:30- 11.30 Eva Hulda – Musikmeditation till livemusik
Eva Hulda bygger upp meditativa melodier med stämsång, slagverk och atmosfäriska ljud. Inspirationen kommer från naturen, folkvisor, gospel och avskalade harmonier. Texterna blir vägledning, och toner, harmonier och rytmer guidar dig att meditera kring livet och din del i det. Gosa ner dig med en skön filt medan musiken bjuder in till lugn och läkning.
12:30 – 13.30 Robin Hallsten & Eric Amarillo – Gong & Soundhealing Ceremony
Welcome to come as you are and just receive the healing vibrations of a fusion between gongs, overtones and singing to reach a deeper state of relaxation and healing.
14:30 – 15.30 Leif Nilsson & Sandeep Erat – 'Breath and Meditation Workshop'
If you're struggling to stay happy, calm and focused, it can be hard to break the cycle.
Through a tried and tested combination of yoga, powerful breathing exercises, meditation and practical wisdom, Breath and Meditation workshop from Art of Living will help you live life the way you've always wanted to:
Calmly, confidently, and armed with the tools you need to deal with whatever life throws at you.
Sunday
10:00 – 11.00 Nadja Aliziadeh – Workshop i positiv psykologi: Ditt bästa möjliga jag
Välkommen på en workshop där vi med hjälp av forskningen inom positiv psykologi utforskar vårt bästa möjliga jag inom tre livsområden (personligt, relationer och yrkesliv). Vi använder en av de mest undersökta strategierna inom positiv psykologi, nämligen "Best Possible Self"-övningen som har visats ha en positiv inverkan på vårt välbefinnande. Övningen hjälper oss att minska gapet mellan det faktiska och det ideala jaget vilket får oss att vara mer autentiska och boostar välbefinnandet.
12:00 -13.00 Nomi Naimala – Just like a Rocket Ashtanga/Vinyasa
Lekfull och dynamisk yogaklass lett av andetagen.Designad för att öka flexibilitet, styrka och balans i kroppen, samtidigt som den främjar en känsla av lugn och fokus i sinnet. Det är en intensiv träning som är lämplig för både nybörjare och erfarna, eftersom serien av poser kan modifieras för att passa olika nivåer.
14.00 – 15.00 Milla Floryd – Restorative Flow
Restorative Flow är en repetativ, meditativ klass där de konstanta rörelserna stimulerar till hydratisering av bindvävsytor, avspänning i muskulaturen och ledrörlighet. Övningarna har låg belastning då de utförs sittande eller liggande. Den här klassen passar alla. Den passar dig som tränar hårt och är i behov av återhämtning. Den passar dig som livet prövar hårt och är i behov av återhämtning. Den passar dig som vill avrunda dagen på ett stillsamt vis
15:15 – 16.15 Lovisa – Kristallworkshop med Oh la moon
Vill du lära dig mer om kristaller och hur du kan använda dem som ett verktyg i din personliga utveckling och för att nå dina drömmar?
Lovisa från Oh la moon kommer guida dig i en meditation och lära dig allt om kristallernas värld. Du kommer få kicka igång din intuition genom att välja en kristall du dras till och få lära dig hur du programmerar den för att bli boostad med magiska energier.

MARKETPLACE
A large bonus during Yoga Games Saturday and Sunday is our energy-rich Markeplace where our exhibitors usually have a really good offer exclusively for you! Completely free entrance and open to the public, no tickets needed.

Get exclusive offers and news from well-known brands in health, exercise, and well-being.
Examples include training clothes, yoga studios, yoga courses, teacher trainings, yoga mats and accessories for yoga, charities, health food, online concepts, massages, and more. All with a focus on a healthy and sustainable life.
In April, Yoga Games – the Nordic Yoga Conference takes place at Radisson Blu Scandinavia in central Gothenburg. It´s a brand new venue for this event and we are very excited. The hotel offers a great atmosphere and we partner up with Hagabadet in the same building. A large part of the event is the popular Exhibitors on Saturday and Sunday, where brands show products and services to visitors, often with nice deals. In total, about 20 companies exhibit at Yoga Games Gothenburg.
There is no entrance fee and you do not need to have booked a ticket to the Yoga Games, open and free to the public.
MARKETPLACE
Saturday 08.30-18-00
Sunday 09.00-16.00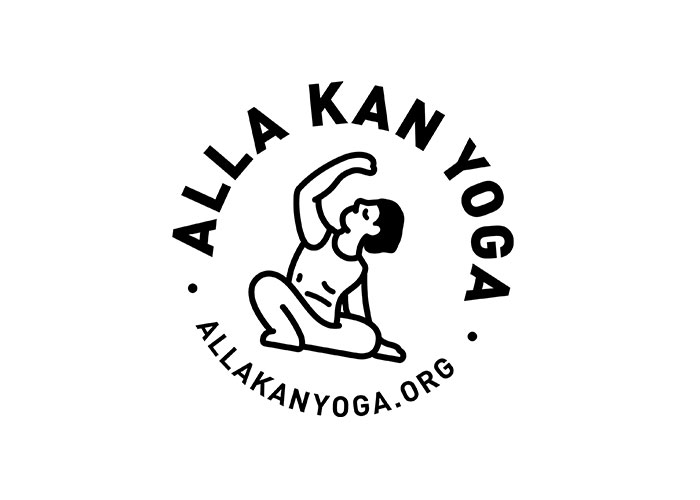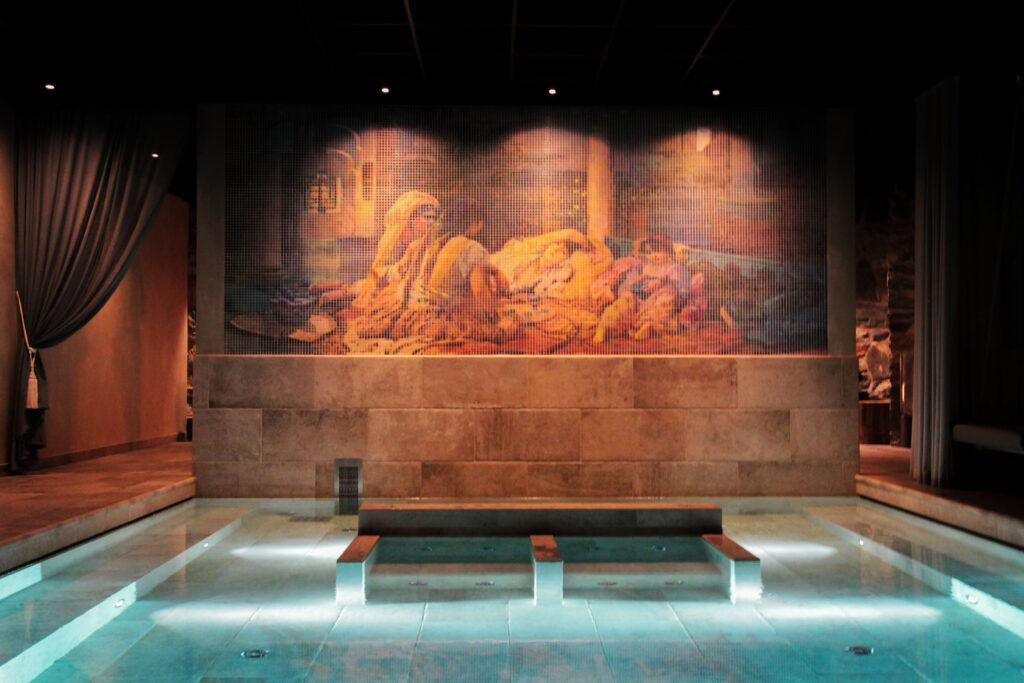 Exclusive SPA & Massage
NEWS! AFTER YOGA & RECOVER
Enjoy recovery and relax – spa & treatment – at Hagabadet Drottningtorget during your days at Yoga Games. Hagabadet offers exclusive prise fro all with booked ticket:
PureSpa – 2 hours recover with hot bath and sauna
500 kr (normal prise 700-900 kr)
Treatment or massage – 50 min treatment – spa included
1000 kr (normal prise 1400 kr)
For booking send email to info@hagabadet.se. Give your booking number to your Yoga Games ticket to get the offer.

More about PureSpa at Hagabadet Drottningtorget and discover the treatments & massage here. A limited number of these offers. Only valid April 1-2.
FIND US
Address: Radisson Blu Scandinavia, Södra Hamngatan 59, 401 24 Göteborg.
WELCOME